Until the end of January 2022, currency exchange at Uzcard ATMs will be restored.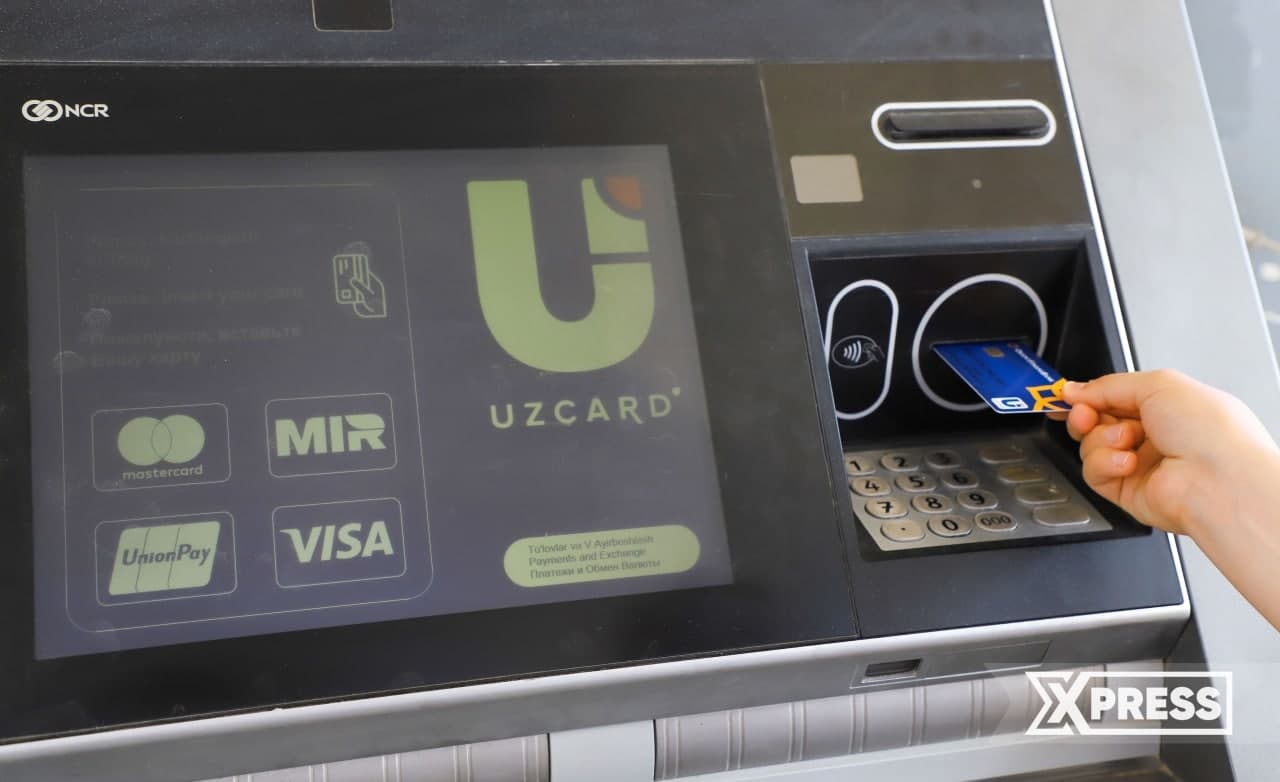 The Unified Republican Processing Center suspended the exchange of $50 and $100 banknotes at ATMs in September due to the increased receipt of counterfeit banknotes.
Currently, the necessary changes have been made to ensure the security of ATM equipment.
Earlier it was reported that as of December 1, the number of installed ATMs and self-service kiosks had amounted to 12,814, up by 1,193 or 10% compared to December 1 of last year.
The number of bank cards in circulation is over 26.5 million.