A man wanted on suspicion of human trafficking in Uzbekistan has been arrested in the United States through Interpol.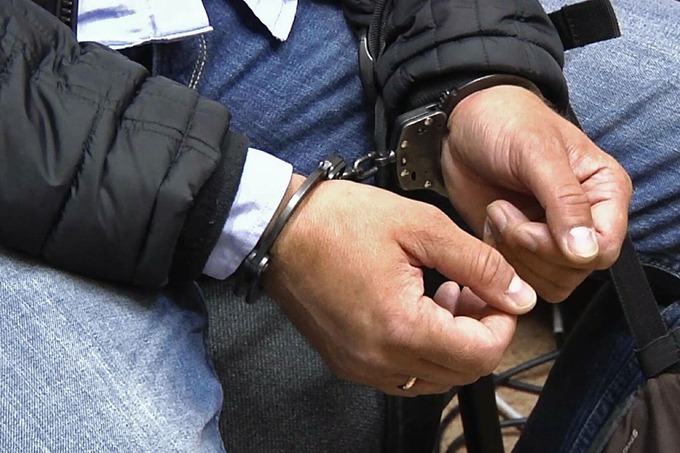 During the search operation conducted in cooperation with the Interpol bureaus of the two countries, T.A. was arrested at a border checkpoint in New York.
The detainee has been extradited to Uzbekistan and will now stand trial.
He is suspected of committing a crime under part 3 of Article 135 of the Criminal Code (trafficking in human beings, punishment – 8 to 12 years in prison).