Bukhara region has launched the first energy block of gas-piston TPP with a capacity of 270 MW. The TPP was built on the basis of public-private partnership by Turkey's Aksa Energy company.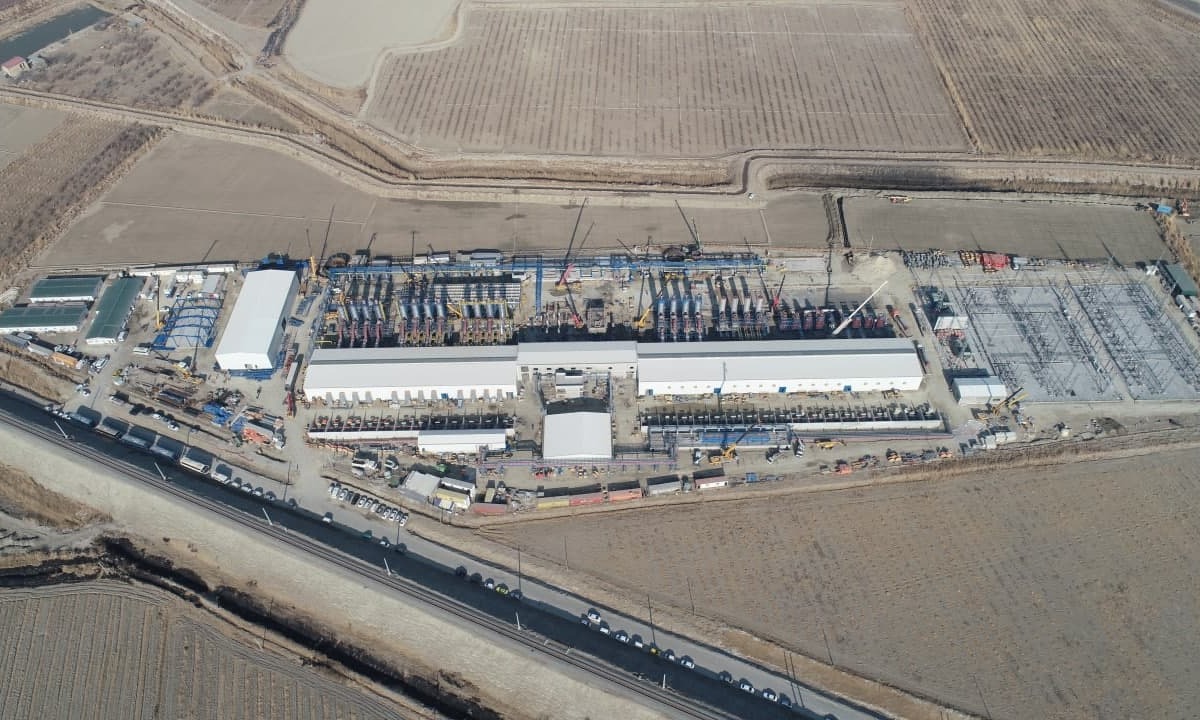 The first equipment of the new thermal power plant (TPP) has been launched in the Bukhara district, Bukhara region, the press service of the Energy Ministry reported.
The first energy block of the station was launched on December 31, 2021. Gas piston TPP with a capacity of 270 MW was built by the Turkish Aksa Enerji company on the basis of public-private partnership (PPP).
Currently, work is underway to connect this station to the single power network of Uzbekistan. The station will begin to transfer power in the nearest 2-3 days.
The TPP will be able to generate up to 2.2 billion kWh of electricity a year. The equipment allows to save 260 million cubic meters of natural gas due to high energy efficiency. The saved natural gas allows to generate an additional 900 million kWh of electricity, as a result of 450,000 apartments will be provided with electricity.
According to Spot, Aksa Energy is one of the world's leaders in the production market of power plants. The company produces generator complexes at Istanbul (Turkey) and Hangzhou (China). Aksa products are exported to 165 countries. In addition to the power plant in Bukhara, Aksa Enerji is building 2 facilities in the Tashkent region – a steam-gas power plant with a capacity of 240 MW and a gas-piston power plant with a capacity of 230 MW.
Previously, it was reported that the consortium of France, Qatar and Japan "EDF, Nebras Power, Sogitz Corporation" would build a TPP with a capacity of 1600 MW in Syrdarya. This TPP is scheduled to be launched in mid-2025. The attracted investment is valued at $1.2 billion.