During the illegal mining of gold ore in the Navoi region, citizens of Bukhara were overwhelmed by sand. The Navoi Regional Emergency Situations Department confirmed that five people had died in the accident.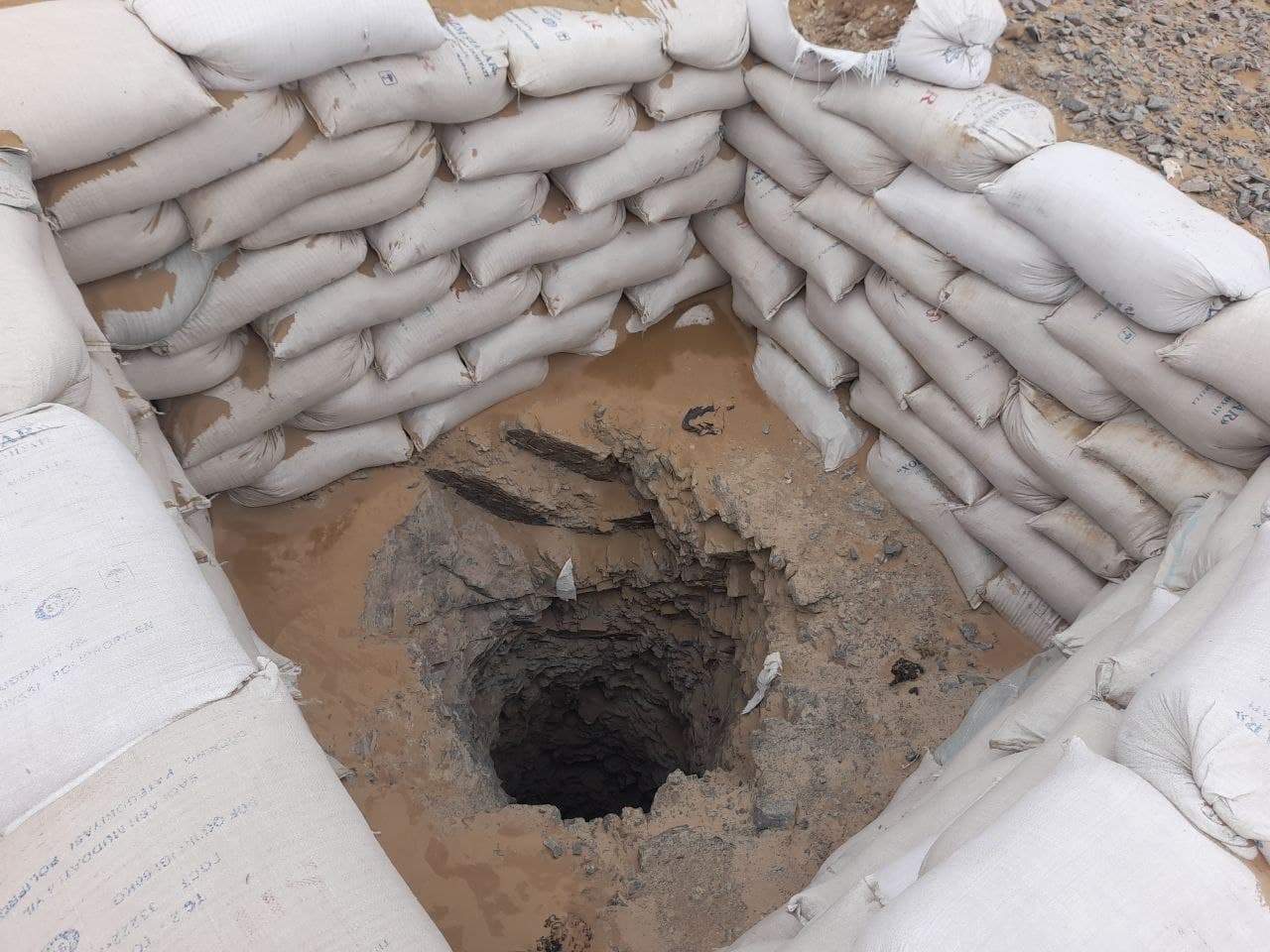 It is reported that the incident took place in late December 2021 in the desert area so-called Lolazor, located in the village of Karakata, Konimekh district. The victims remained underground for several days. On January 4, employees of the Navoi Emergency Situations Department dug the victims out with the help of special equipment.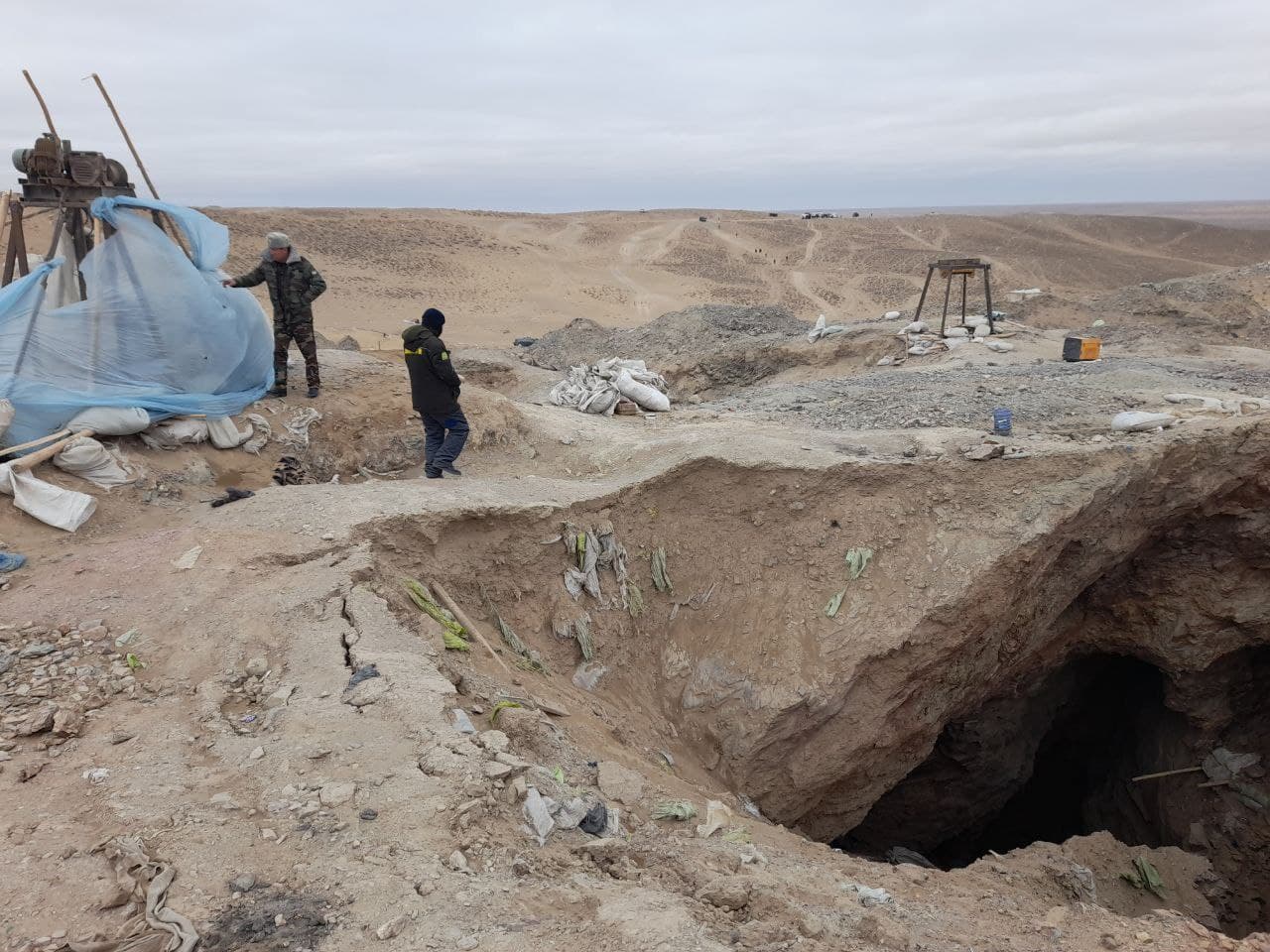 Allegedly, the deceased are from the Denov mahalla of Shafirkan district, there are brothers among the victims.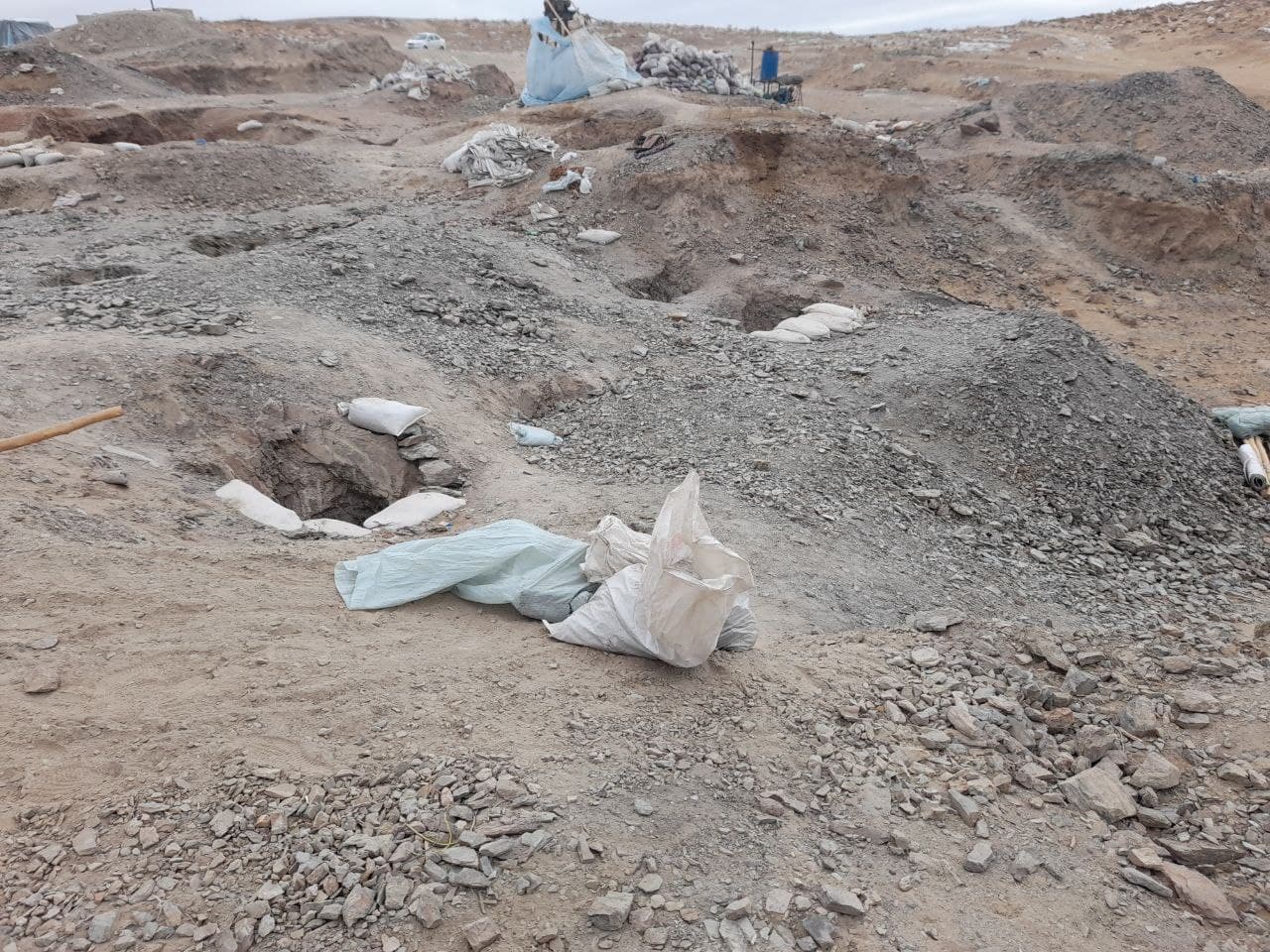 This is not the first case occurred in Lolazor. Also, on November 13, 2021, illegal gold miners in the area were overwhelmed by sand and 4 people were killed. 3 of them were also Shafirkan.