The United Kingdom will officially recognize Uzbekistan's coronavirus vaccination certificates on January 10. Now vaccinated Uzbeks do not have to take a PCR test to enter the UK.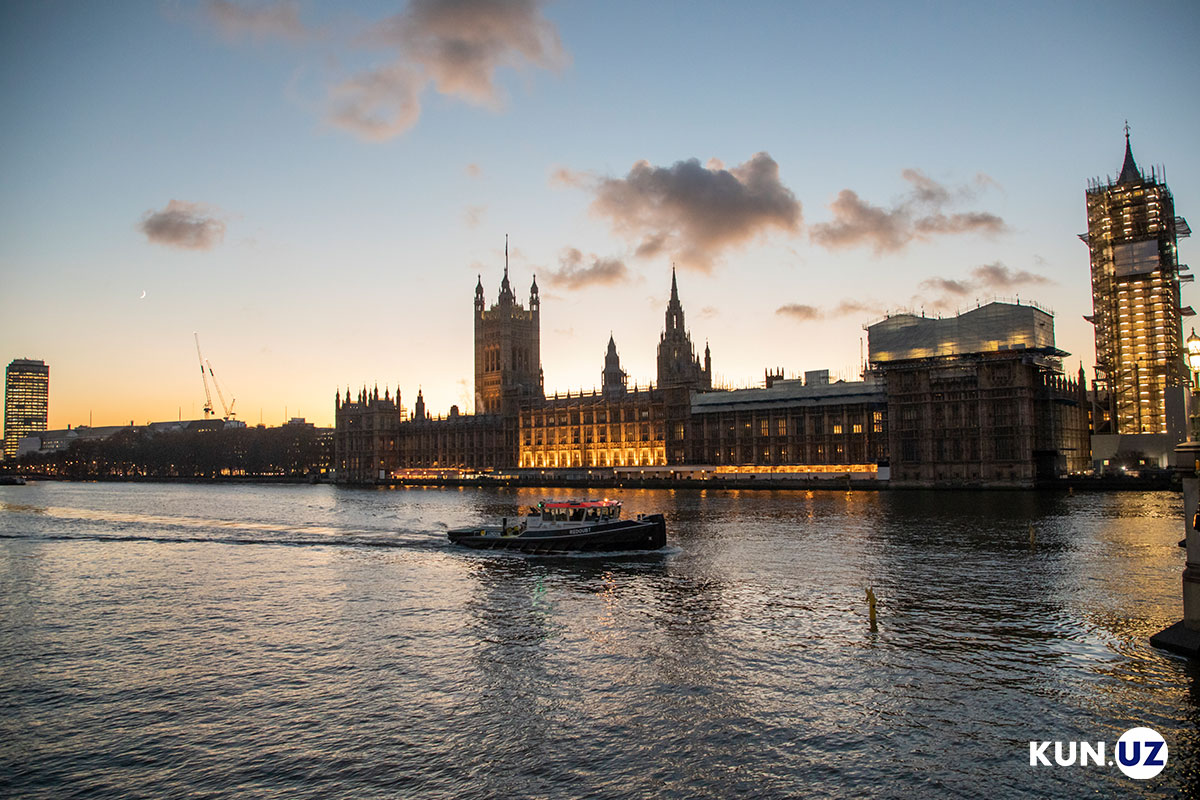 The United Kingdom will officially recognize the coronavirus vaccination certificates issued in Uzbekistan starting from January 10, Dunyo IA reported. This is also confirmed by the website of the British government.
A vaccination certificate is valid if Uzbek citizens traveling to the UK have completed a full course of vaccination at least 14 days before leaving the country.
To enter the UK, travelers must be vaccinated with one of the following vaccines:
ꞏ Covaxin;
ꞏ Modern;
ꞏ Janssen (single dose);
ꞏ Novavax (Nuvakhovid and Covovax);
ꞏ Oxford/AstraZeneca;
ꞏ Pfizer/BioNTech;
ꞏ Sinopharm Beijing;
ꞏ Sinovac-CoronaVac.
The most widely used Chinese-Uzbek vaccine ZF-UZ-VAC 2001 in Uzbekistan is not available among them.
Citizens of Uzbekistan who have a vaccination certificate will no longer have to submit a PCR test to enter the UK and will be exempted from the 10-day quarantine requirement. In addition, after entering the British territory, the PCR test will be replaced by a much cheaper lateral flow test, the report said.
One may visit the UK government website for more information.