The Prime Minister of Uzbekistan Abdulla Aripov had a telephone conversation with the newly appointed Prime Minister of Kazakhstan Alikhan Smailov.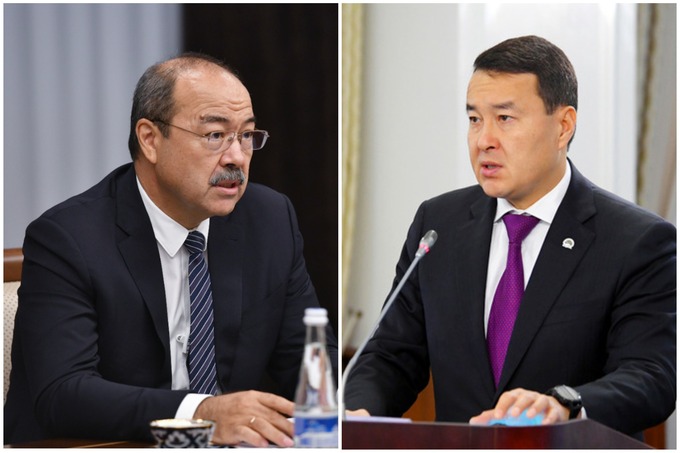 Aripov sincerely congratulated Smailov on his appointment as Prime Minister of Kazakhstan.
During the talks, the parties stressed the need to work together to implement the agreements reached at high-level meetings and to further expand the multifaceted strategic partnership and alliance based on openness, traditional friendship and good neighborliness.
According to the Kazakh government's press service, Kazakhstan is focusing on the implementation of the agreements reached earlier.
"The government of Kazakhstan remains committed to deepening the strategic partnership with the brotherly Republic of Uzbekistan. We channel our focus to implementing the agreements reached earlier. I am confident that the plans set out in the bilateral cooperation agenda will be implemented on the basis of joint efforts," Alikhan Smailov said in a statement.