Several commercial banks in Uzbekistan raised the US dollar exchange rate on Wednesday, January 12.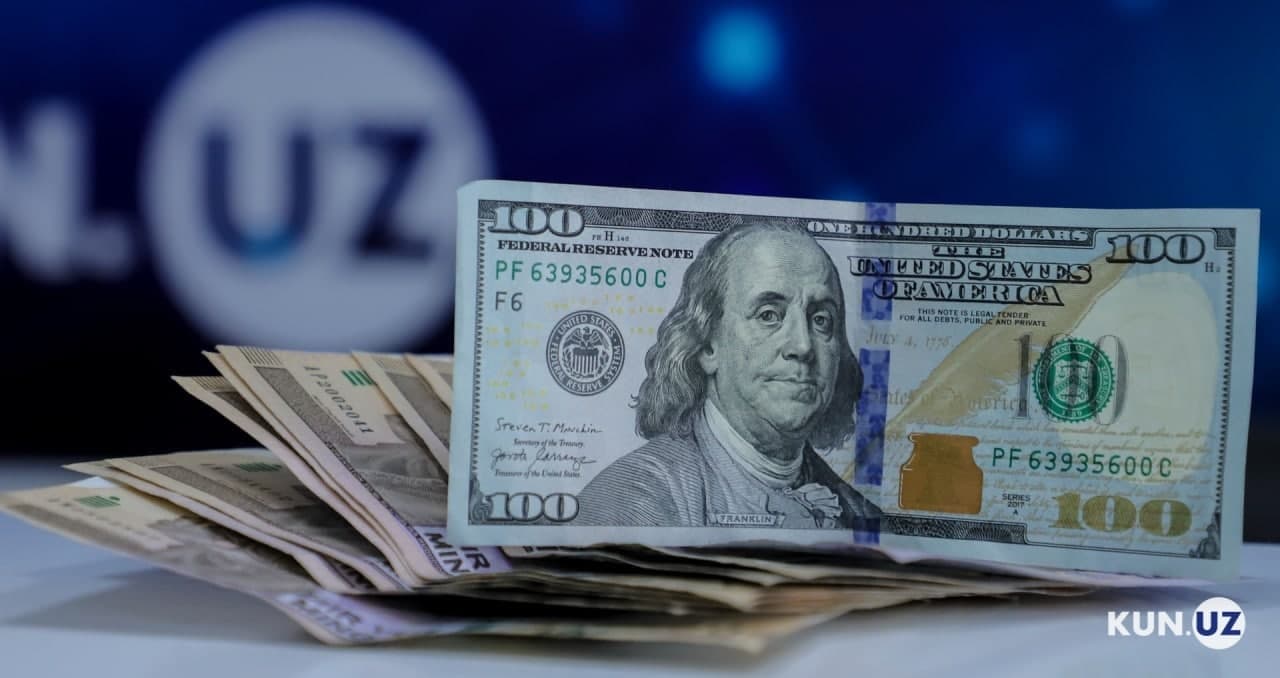 Many of them have set the purchase rate at 10,850 soums and the sale at 10,910 soums. For the first time, the exchange rate of the dollar has reached the 10,910 soums mark. The Uzbek soum is losing its value incrementally.
The US dollar sale rate is far more affordable at Asakabank branches – 10,890 soums.
It should be reminded that on December 15, the US currency exchange rate was recorded at 10,900 soums for the first time.