On January 5, the corresponding agreement was signed by the Chief Mufti of Uzbekistan, Nuriddin Kholiknazarov, and the head of the "Abu Sarhad" company from Saudi Arabia, Abusarhad Nasir Abdullah.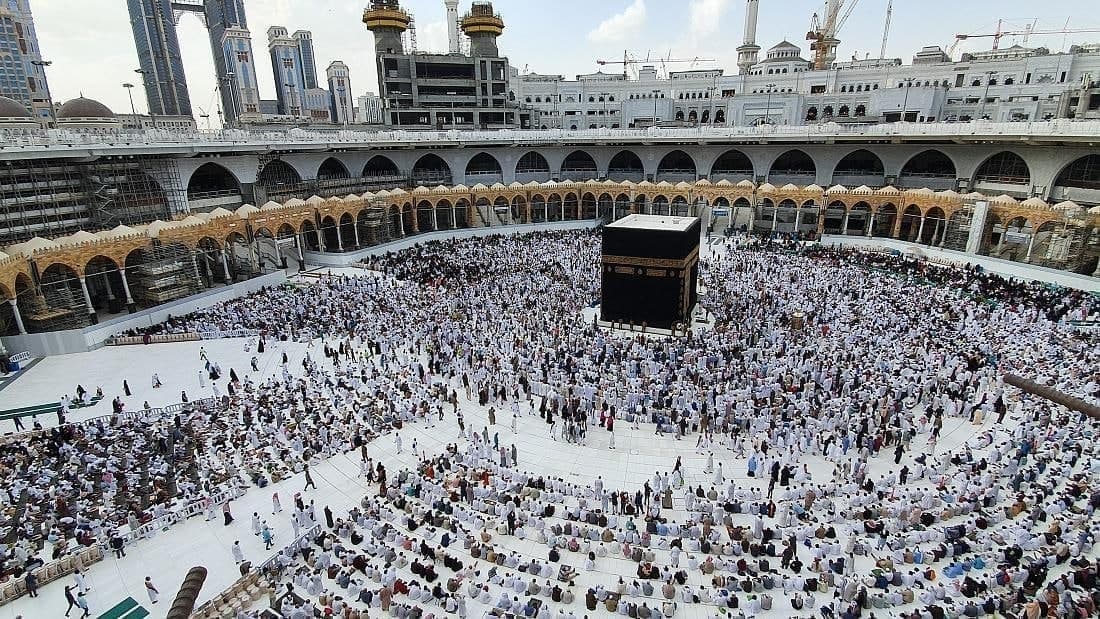 Today the press service of the Muslim Board reported that the first pilgrims will go to Mecca and Medina for the small Hajj on January 22 of this year. The next flights are scheduled for January 25 and 28. In turn, Uzbeks who could not make the Hajj during the pandemic and paid for the trip before the end of February 2020 will be sent to Mecca and Medina.

Citizens who, before the pandemic (until February 2020), paid a fee for the small hajj, will pay an additional 4,770,000 soums. At the beginning of 2020, the cost was 13 million soums.
According to the Muslim Board, the additional costs are related to a 50% reduction in hotel beds, buses, food packaging, enforcement of other established quarantine rules, and a 15% VAT that must be paid in Saudi Arabia. It is noted that pilgrims will be served by modern hotels in Mecca and Medina.
Citizens of Uzbekistan must also be vaccinated with vaccines such as Astra-Zeneca, Moderna, Pfizer or Johnson & Johnson and have the appropriate certificate. If pilgrims were vaccinated with Sputnik or the Uzbek-Chinese vaccine, then they will need to make another vaccine from the above drugs.
In addition, in order to perform the Hajj, pilgrims must have a smartphone with them, in which special applications must be installed (Tawakkalna and Eatmarna applications). They will help Uzbeks with information on Medina or Mecca.
Pilgrims will be required to carry a pack of 30 medical masks. Masks will need to be changed every four hours. There is a $300 fine for non-compliance in Saudi Arabia.
If Uzbeks want to make a small hajj, then they need to apply to the mahalla department at their place of residence.