Tashkent called on China and the countries of the region to resolve the issue of mutual recognition of vaccination certificates against COVID-19.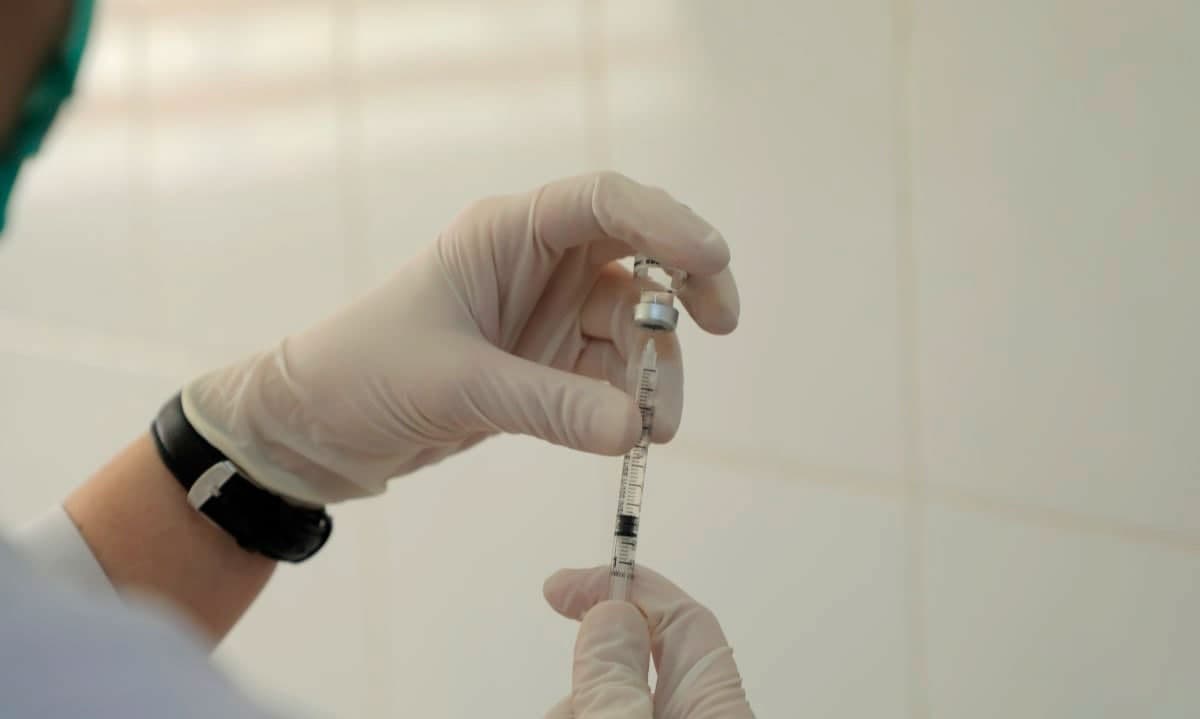 Sardor Umurzakov, Deputy Prime Minister and Minister of Investments and Foreign Trade of Uzbekistan, stated this today, speaking at the China-Central Asia trade and business cooperation forum.
"The ongoing pandemic has a negative impact on the tourism industry ... I believe that in this situation it is necessary to accelerate the mutual recognition of vaccination certificates," he said.
In addition, Umurzakov noted that in order to boost the development of the tourism sector, it is also necessary to simplify quarantine measures for vaccinated tourists and restore stable air traffic.