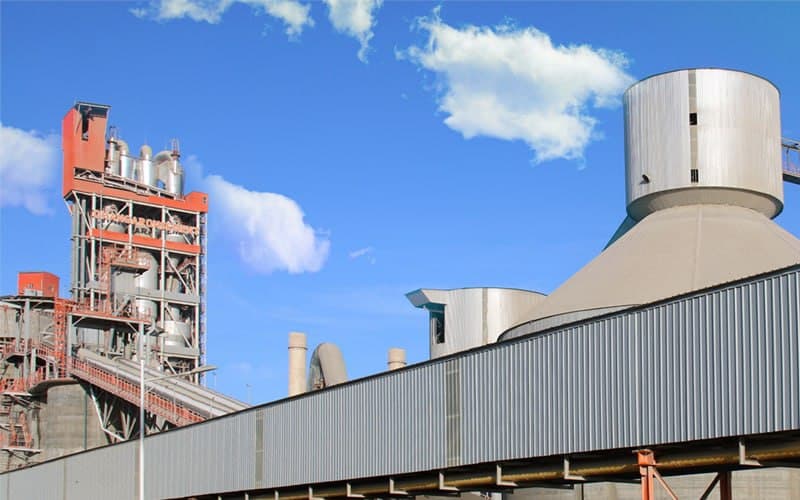 Ackermann Cement CA, a subsidiary of Russia's Ackermann Cement and part of the USM group (controlled by Alisher Usmanov), has acquired a 98.6% stake in the Akhangarancement cement plant.
According to the company's press service, the group of companies united under the Ackermann Cement brand is part of the diversified Russian holding USM. In 2021, the company produced about 4 million tons of cement. The main assets of the company are cement plants in Novotroitsk and Gornozavodsk, and now Akhangarancement will join them.
Konstantin Morozov, Director General of Ackermann Cement, said that the company's success is based on the motivation and development of employees, the best production technologies, direct sales and technical support for its customers.
"The investment in Akhangarancement, like all USM investments in Uzbekistan, is primarily aimed at the development of this country, the small homeland of Alisher Usmanov, the main shareholder of USM. All the profit that will be generated here will remain in Uzbekistan and will be directed to the socio-economic development of the republic. We see great potential in this. A growing population, demand for quality new housing, and in the long term support for consumer demand through mortgage lending, all this will contribute to the growth of cement consumption. Although we understand that it will not be easy – last year the cement market in Uzbekistan entered a phase of capacity surplus and high competition, both between local producers and from imports from Kazakhstan, Kyrgyzstan and Tajikistan. The cement market in Russia has been in a phase of capacity surplus for a long time, starting from 2015. Under these conditions, the company showed good results and gained experience in the effective organization of production and sales, which will be used in Uzbekistan," Anton Selyavko, the Board Chairman of Directors, said.
The transaction was implemented with the involvement of financing from Gazprombank, a strategic financial partner of Ackermann Cement.
USM is a diversified Russian holding company that owns and manages assets in the metallurgy and mining, telecommunications and technology sectors. The main shareholders of USM are Alisher Usmanov, Vladimir Skoch, Varvara Skoch, Farkhad Moshiri and Ivan Streshinsky.