Power outage in Uzbekistan was caused by a major accident in Kazakhstan, the Ministry of Energy said in a statement.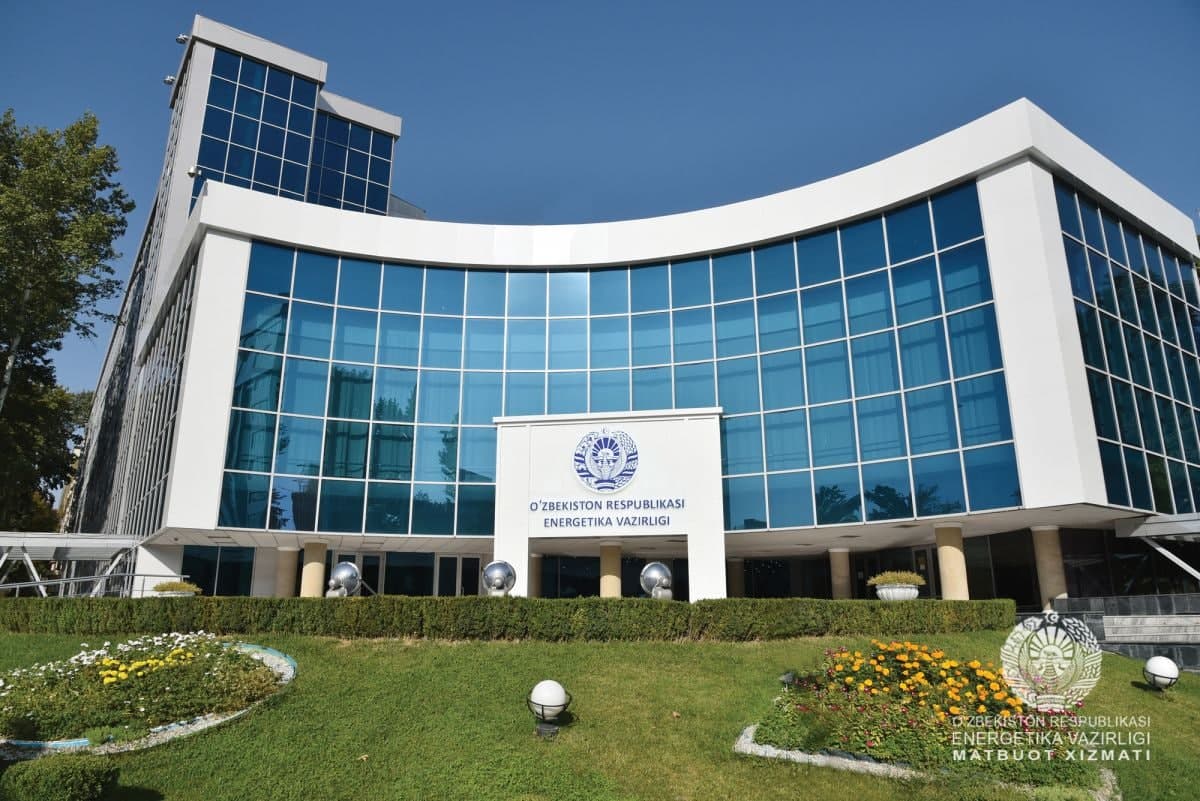 At 10:57 a.m., a major power outage in Kazakhstan's power supply systems caused power outages in Almaty, Shymkent, Taras, Turkestan (provinces) and surrounding areas.
Due to the negative impact of the accident on the Uzbek power grid, the electricity was cut off in the whole republic.
It is reported that at present, measures are being taken to launch each TPP (Tashkent and Syrdarya) separately from the neighboring state networks, connecting them step-by-step.
The ministry said it would provide additional information on the details of the accident.