The Department of Corrections and Rehabilitation has released information on the well-being of inmates in the country's prisons and the order in which lifers are held.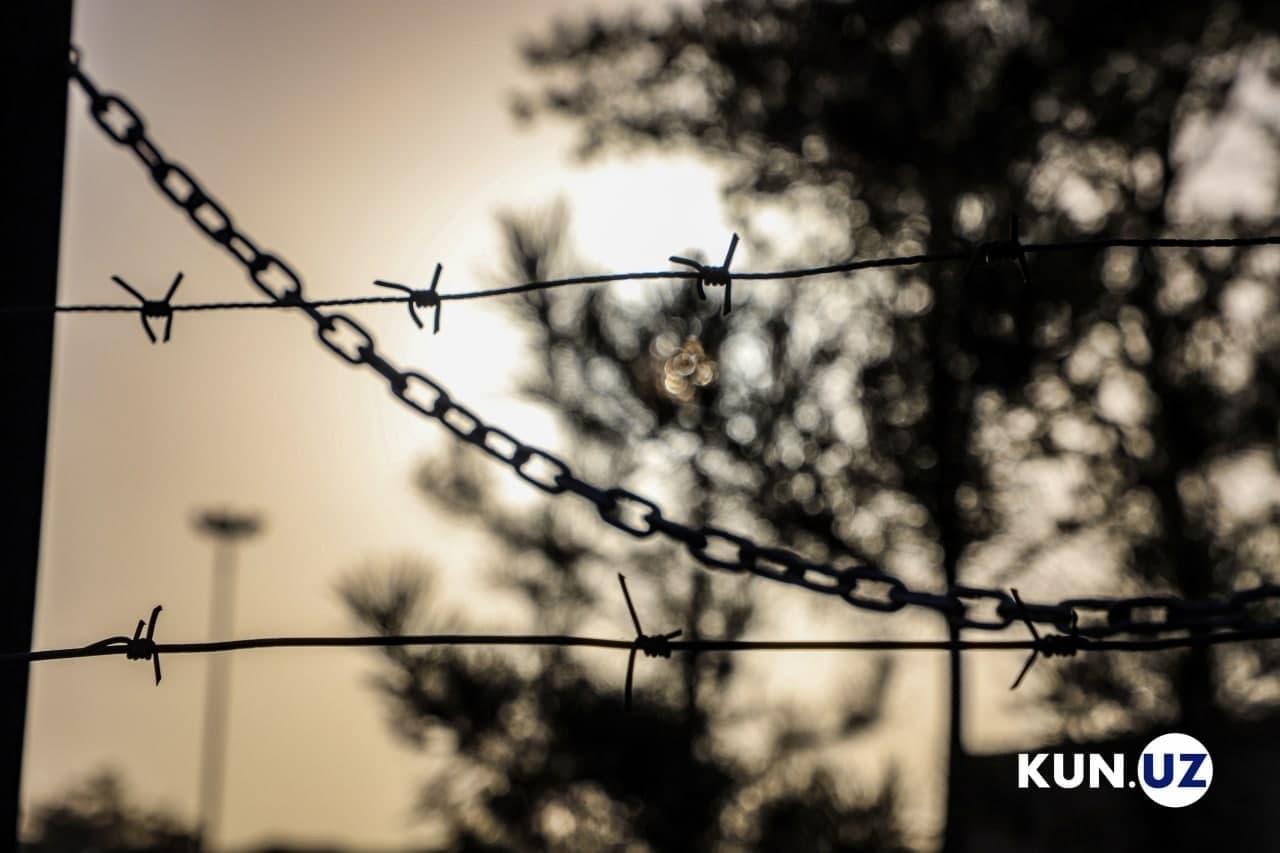 There are inmates living with their families in the prison, what kind of individuals are they? In which colonies are lifers imprisoned? Similar questions were answered by the Department of Corrections and Rehabilitation.
According to the department, there are currently 54 penal colonies in the country. Of these, 18 are closed, 25 are settlement colonies and 11 are remand prisons.
It is reported that these 18 closed types of colony are not allowed to enter or leave without permission, and they are strictly guarded. In the last five years, no convicts have escaped from penitentiary institutions.
Currently, there are more than 29,000 convicts in the penitentiary system, including more than 7,000 in settlement colonies, and more than 22,000 convicts in other types of penal colonies.
Pre-trial detention facilities serve as penitentiary institutions for persons sentenced to imprisonment and left to perform business-related activities.
In turn, penal colonies are divided into settlement colonies, general, strict, special regime colonies and are designed for the detention of adult prisoners.
Correctional colonies are designed to house juvenile prisoners. Prisons are designed to hold adult inmates.
In the settlement colonies, prisoners are kept unguarded but under surveillance. They enjoy the right to move freely within the colony territory from the time they get up in the morning to the time they go to bed in the evening.
They may also walk unsupervised outside the colony with the permission of the administration if the work they are doing or the education they are receiving requires it. They walk in civilian attire, not in special clothing, as in closed-type institutions. Inmates can keep money and valuables with themselves and use an unlimited amount of money. They can receive and make an unlimited number of phone calls, send parcels, vouchers and envelopes.
It is stated that prisoners in penal colonies have the right to an unlimited number of visits. Appointments are usually given in their spare time. The meeting may be held outside the colony at the request of the convict. They are even allowed to have part-time education at higher and secondary specialized educational institutions where the colony is located.
However, the procedure for serving a sentence in a penal colony is drastically different. Such convicts live in dormitories. They are entitled to have 5 short-term and 5 long-term meetings, make 8 telephone conversations, or receive 8 parcels.
In special regime colonies, persons sentenced to life imprisonment, as well as persons whose life sentence has been commuted to pardon, shall be detained. They live in cells or in common living facilities. The rights of such prisoners are relatively less. Prisoners detained in cells are not allowed to watch movies or TV shows.
Convicts must follow the established procedure, regardless of the type of penitentiary institution. Those who violate the order will, of course, be punished according to their deeds.