The plane quickly landed in Orenburg. However, by the time the doctors arrived, the passenger had died.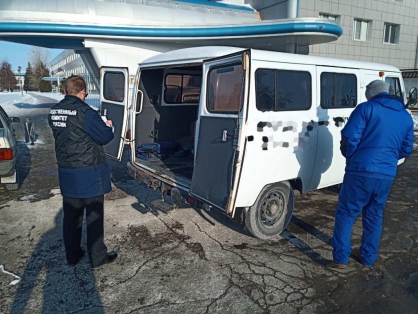 According to preliminary data, on January 25, one of the passengers of the flight "Urgench – Moscow" felt unwell and the plane had to make an emergency landing at Orenburg airport.
However, a 63-year-old man died in the liner salon before doctors arrived.
Investigators from the Central Interregional Transport Investigation Department of the Russian Federation are studying the incident. A relevant decision will be made following the inspection.