The placement volume is 10 billion soums, the money was attracted at a yield of 15% per annum.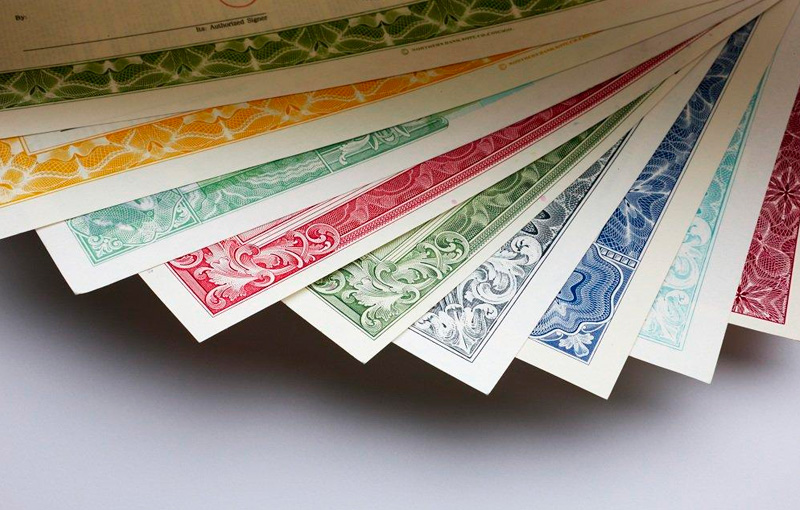 On January 25, Uzbekistan for the first time placed government bonds with a maturity of 10 years on the currency exchange, Spot reported referring to the Ministry of Finance.
The placement volume amounted to 10 billion soums. The weighted average interest coupon payment on them is 15% per annum – this is a benchmark for the next decade, the ministry said in a statement.
Also, bonds were issued for 174.5 billion soums with a maturity of 5 years. The yield on them amounted to 14.5% per annum.
The issue of long-term government bonds is provided for by a presidential decree issued in April 2021. According to the document, in the early stages of development of the capital market in Uzbekistan, it will become the main driver of its growth.
To diversify the public debt portfolio, as well as reduce currency risks, the Ministry of Finance is increasing the issuance of bonds. Thus, a basis is created for attracting new participants to the financial market of the country – non-residents, individuals and others.
In addition, systematic measures are being taken to develop the domestic financial market. So, on January 18, the President approved a number of new steps – in particular, the exemption of interest on bonds from income tax and income tax.