Mahallas in Tashkent have been included in the first list of UNESCO World Cultural Heritage, Saida Mirziyoyeva, Deputy Chairman of the Board of Trustees of the Mass Media Foundation, said. She named the event a historic event on a global scale.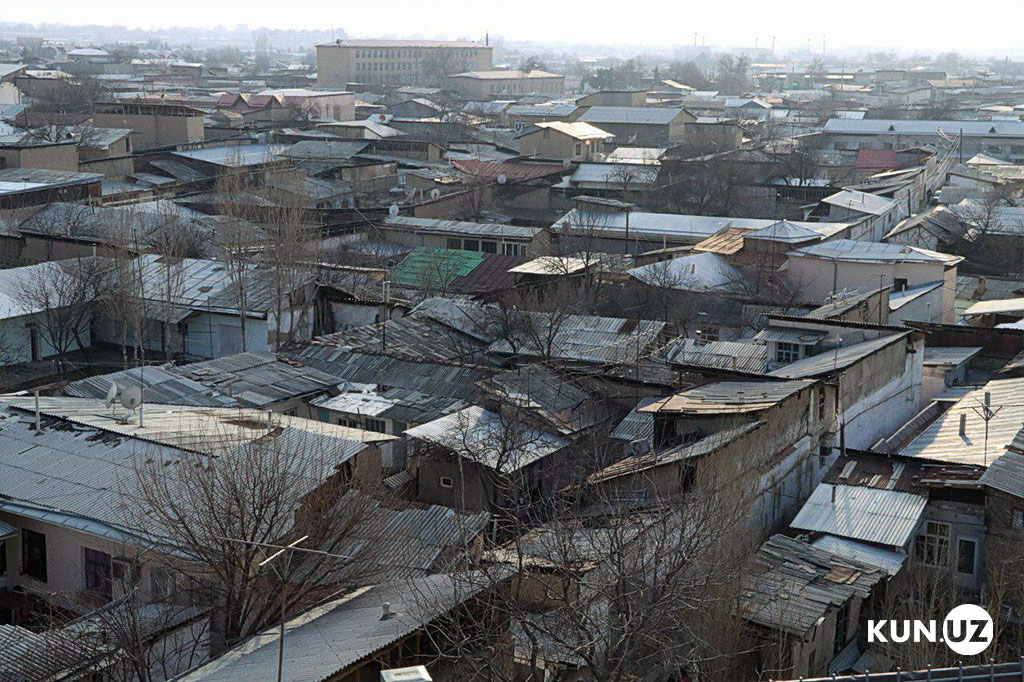 "The first steps to preserve the cultural strata of the old urban mahallas were taken in 2019, when the project "Mahalla: urban and rural life" presented at the Venice Biennale of Architecture was developed," she recalled.
"Our mahallas have been recognized by international experts as a way to restore eco-architecture, protect modern cities from mass urbanization, as well as preserve social values and community," Saida Mirziyoyeva added.
"Naturally, no investment construction projects will be allowed in this area. I would like to thank all those who sincerely care about the fate of the ancient Zarkaynar Street, the heart of Tashkent – members of the public, activists, journalists and bloggers. We also thank UNESCO for supporting the community conservation project and for including it on the World Natural and Cultural Heritage List.
Based on the public responsibility and conscious approach to the preservation of mahallas, we will continue scientific-restoration work in this direction," Saida Mirziyoyeva said.
It should be recalled that in late January, President Shavkat Mirziyoyev was presented a project to renovate Zarkaynar Street in the Old City of Tashkent. The initiator of the project, Mimar Group, proposed to establish a tourist center there, "preserving the spirit of the Old City".