According to the press service of the Energy Ministry, Tashkent is considering the possibility of joining the single energy market of the EAEU countries.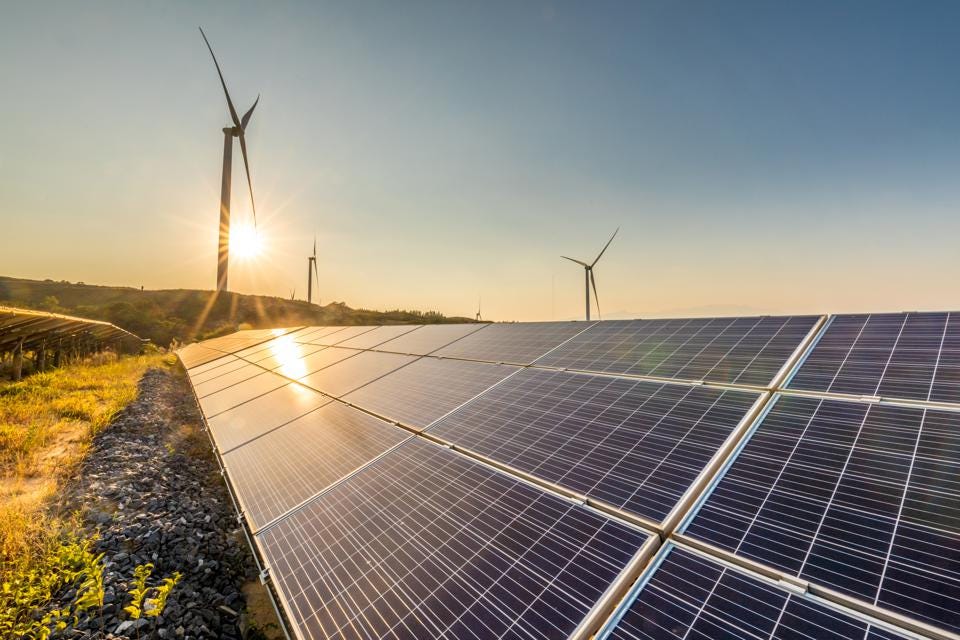 This is also discussed in practice.
Thus, the day before, the Energy Department of the Eurasian Economic Commission held a presentation of the prospects for the functioning of the energy market for representatives of the Energy Ministry.
The participants of the event, among other things, talked about the possible consequences of the participation of Uzbekistan in its work. In addition, they agreed to continue activities to deepen integration in this area.