Uzbekistan ranked 150th in the Democracy Index 2021, compiled by the British research organization The Economist Intelligence Unit. The ranking includes 165 countries.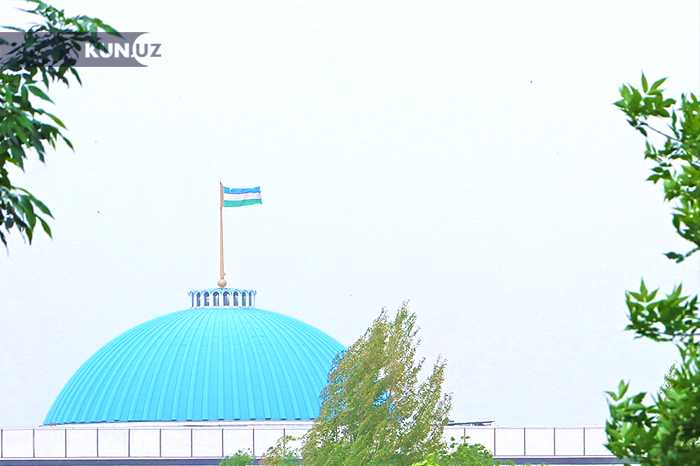 According to The Economist Intelligence Unit, the situation with democracy in Uzbekistan has not changed compared to last year – the country scored 2.12 points and remained among the group of countries with an "authoritarian regime". Experts rated the quality of the electoral process and pluralism at 0.08 out of 10 points, government performance – 1.86 points, political activeness – 2.78 points, political culture – 5 points, civil liberties – 0.88 points. Uzbekistan had similar results in 2020, but at that time the country rose several places in the overall ranking.
In the Eastern European region (including 28 countries), Uzbekistan remains in 26th place, as in the previous year. Only Tajikistan (157th in the world) and Turkmenistan (162nd) are behind Uzbekistan. Kazakhstan again took 23rd place (128th place in the global ranking), and Kyrgyzstan took 21st place (115th).
Kyrgyzstan, which has been under a "hybrid regime" for several years, has joined the group of "authoritarian" states this year. According to the authors of the rating, this was due to the transition of the country from parliamentary to presidential rule. As a result, Kyrgyz President Sadyr Japarov has gained greater power and influence over the legislature and the judiciary, experts say.
In general, there is still no "fully democratic" state in the region.
"There has been a decline in most countries in the region and no improvement in any country. In 2021, public outcry intensified, and the regimes of the countries responded with repressive policies. This has led to an intensification of non-democratic practices and the suppression of any form of protest," the report said.
Top-5 countries in the ranking are Norway, New Zealand, Finland, Sweden and Iceland.