Ambassador of Uzbekistan Javlon Vakhabov held consultations with the US Geological Survey (USGS) Senior Scientific Adviser Ingrid Verstraten, who announced the planned visits of American experts from April to June 2022 as part of previously reached agreements, Dunyo IA reported.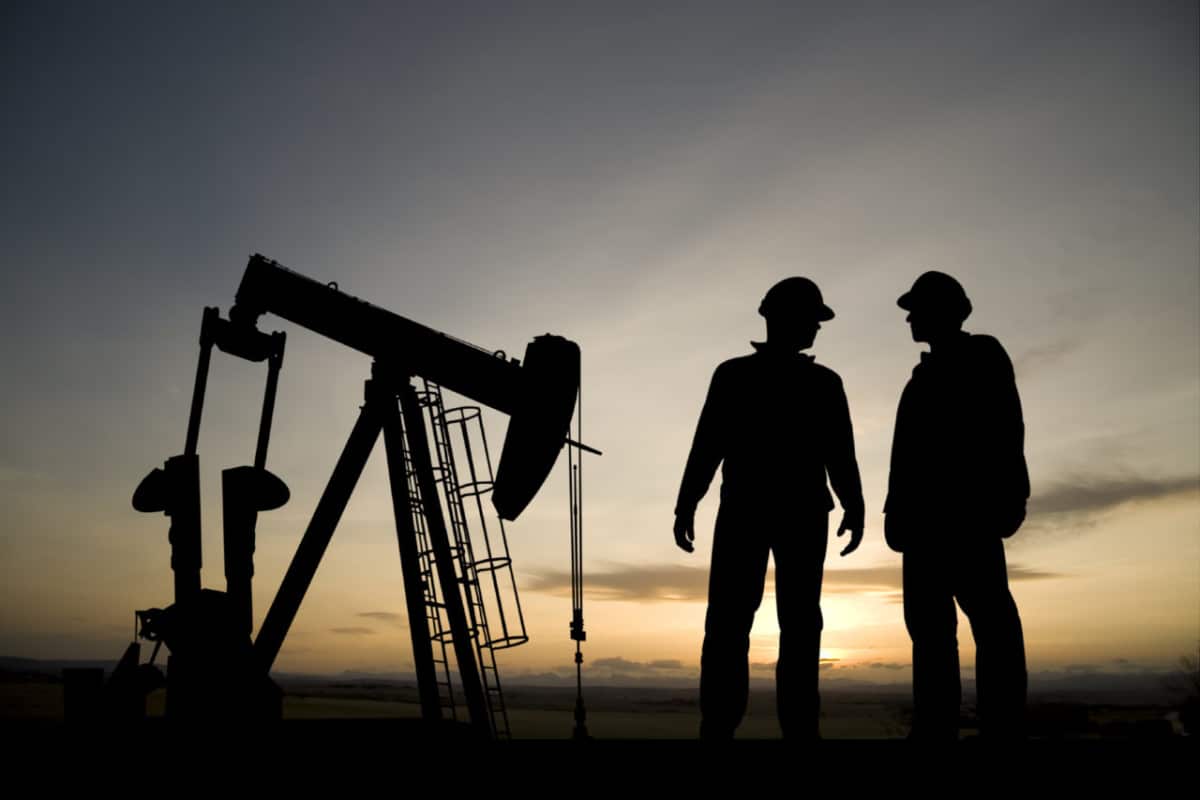 It was noted that within the framework of a joint project between the USGS and the State Committee for Geology of Uzbekistan for a total amount of $2.3 million, a study of the mineral resources of the republic will be carried out, as well as analysis and forecasting of droughts and floods, modeling of floods and the frequency of floods. In particular, the USGS team of experts, which plans to visit Uzbekistan in April, will conduct joint geological studies and exploration of critical mineral resources in the Aumintazau-Kuldjuktau mountain range.
In addition, it is planned to conduct geological, geophysical, geochemical, geochronological and multispectral studies of the project area to confirm previous interpretations of the tectonic and metallogenic setting.
According to the embassy, previously identified deposits of minerals in specific areas will be investigated and geochemical samples will be collected to confirm the presence and degree of enrichment of base metals and associated critical minerals. In particular, sampling will be carried out at specific sites for geochronological studies in order to link the process of mineral formation with geological events.
It should be noted separately that within the framework of the visit of the USGS experts, trainings on electronic data collection methods using modern data collection software will also be organized; training of geophysicists in field data processing. It is expected that during the training seminars on assessing the qualitative and quantitative characteristics of deposits, domestic specialists will be able to familiarize themselves with USGS methods for analyzing data on the presence of minerals in promising areas.
The second group of USGS, specialized in the exploration of oil and gas resources, plans to visit Uzbekistan in May 2022 to identify shale basins in the republic that have the necessary geochemistry to identify potential deposits of shale oil and/or shale gas in the Samarkand, Jizzakh and Surkhandarya regions.
During the visit of this delegation, special trainings will also be organized on obtaining samples in hard rock outcrops. It is intended to demonstrate the procedure for sampling and collecting USGS field data using a digital field notebook with special software.
In turn, in June 2022, the USGS group of hydrologists plans to establish cooperation with domestic colleagues to jointly study hydrometric networks, statistics, infrastructure for the development of water resources, flood and landslide histories, and snow cover. Uzbek and American experts are expected to assess current data and know-how regarding digital datasets and remote sensing. Training in the use of remote sensing data for the spatial and temporal assessment of snow cover water resources will also be part of the USGS delegation's visit.