The Prime Minister of Uzbekistan Abdulla Aripov will take part in the next meeting of the Eurasian Intergovernmental Council.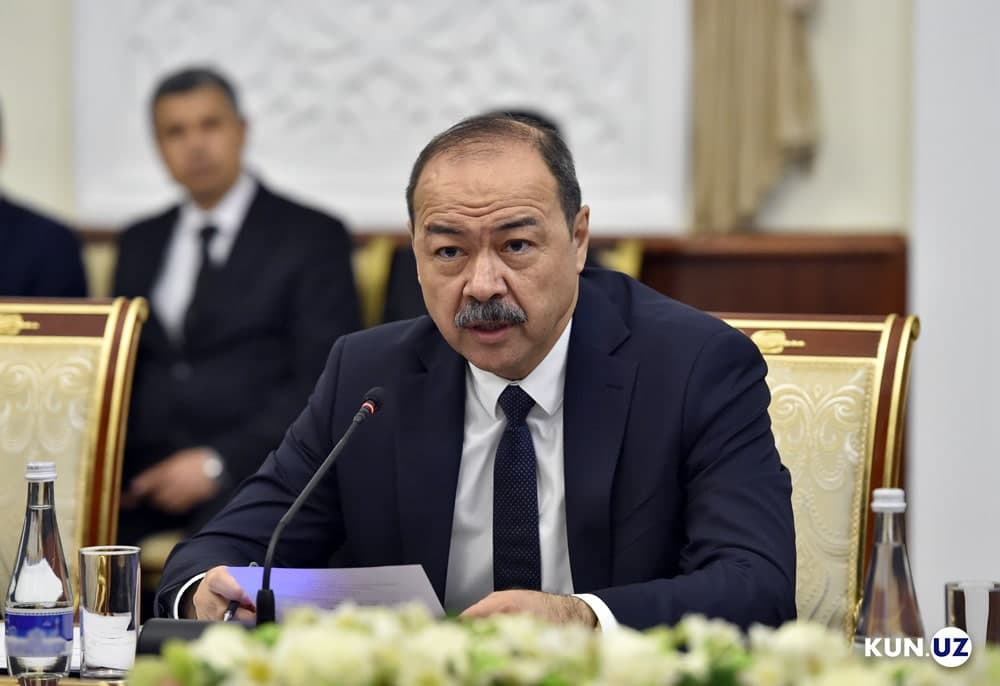 The event, which will be held on February 24-25 in Nur-Sultan, will bring together the heads of government of five EAEU member countries, as well as observer states – Uzbekistan, Moldova and Cuba.
The parties are expected to discuss the implementation of the project of accelerated transportation of agricultural products by rail.