In connection with the introduction of a new network of public transport routes, new differentiated types of tariffs will be introduced.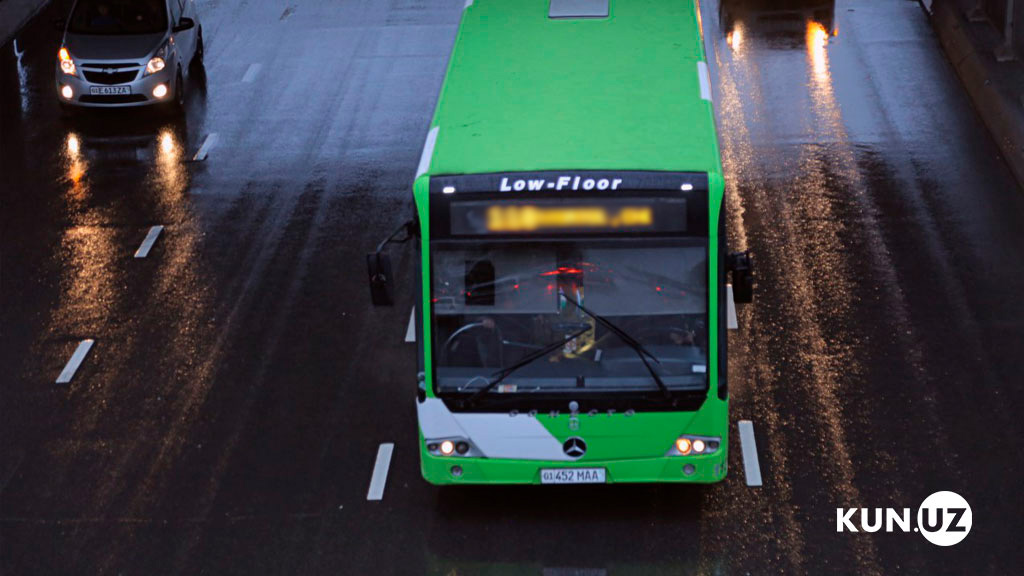 This is stated in the presidential decree "On additional measures for the further development of the public transport system of the city of Tashkent".
According to the document, differentiated tariffs will be formed depending on the type of route, the distance of travel in the metro and the type of transport (tariffs on main and ring routes, tariffs on connecting routes, tariffs on transportation routes, metro tariffs tied to distance, tariffs when transferring from one transport to another).
In addition, in order to create a modern fare control system, the following will be implemented:
ꞏ line controllers with special clothes, a body camera and a tablet were introduced, with the right to impose fines on passengers who did not pay for the fare in the prescribed manner;
ꞏ the programs used by line controllers are integrated with the corresponding programs of the Ministry of Internal Affairs and the necessary changes will be made to the regulatory legal acts.
Also, 16 transport hubs will be created in Tashkent at the intersection of ground public transport and metro routes connecting transport arriving from the regions with the city center, as well as in densely populated areas and crowded places.
Equal conditions will be created at transport hubs for all categories of passengers, measures to ensure their safety, differentiated tariffs, recreation areas for passengers and drivers will be provided.