Four Roma players have tested positive for coronavirus, the club's official website reported.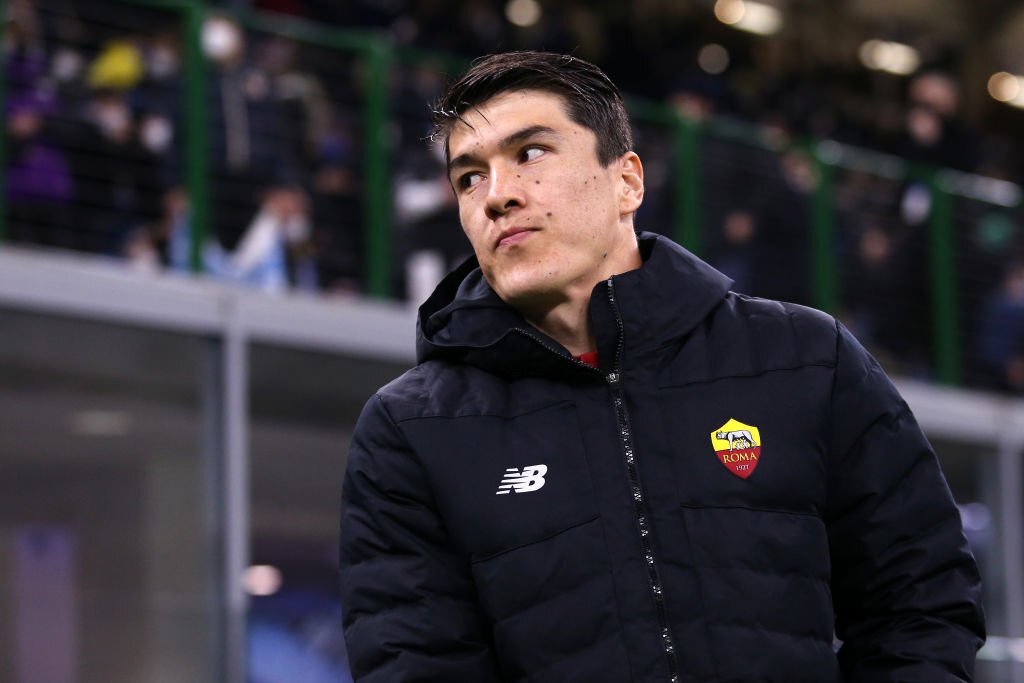 The club decided not to name these players. They are said to have mild symptoms of the disease. The players have been placed in self-isolation.
Earlier, the Italian press reported that the striker of the national team of Uzbekistan and the Italian FC Roma Eldor Shomurodov had contracted the coronavirus.
The player's last test showed a positive result. The player is currently in self-isolation. In Roma, midfielder Henrikh Mkhitaryan also tested positive for coronavirus. Both players will miss the match against Verona in the 26th round.