The law "On the State Customs Service" has been amended, the Ministry of Justice reports.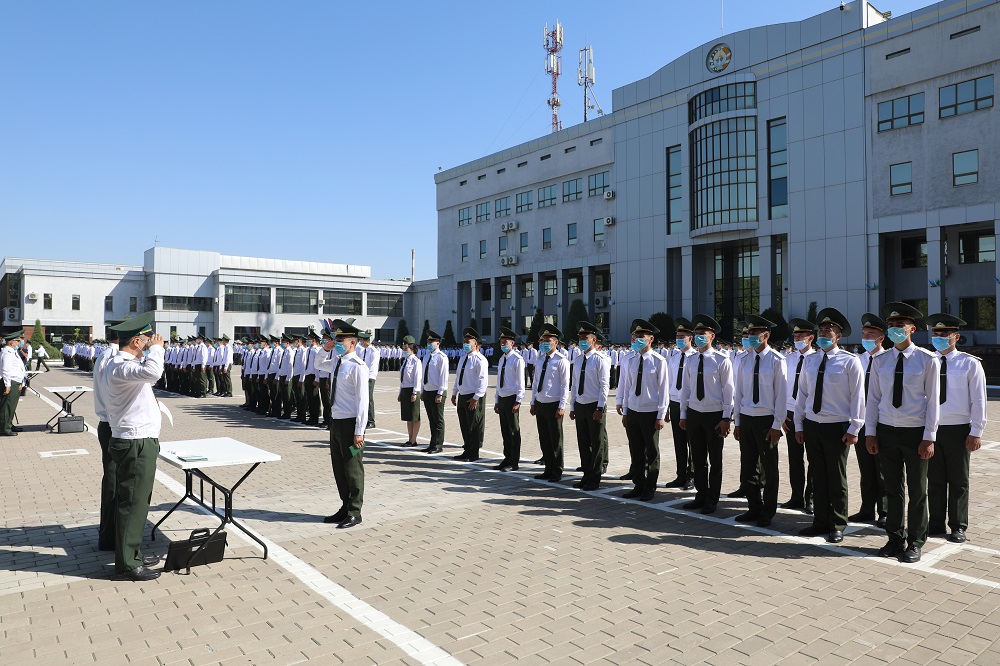 Accordingly, the customs authorities are involved in the development and implementation of measures to combat legalization of proceeds derived from crime, financing of terrorism and proliferation of weapons of mass destruction.
They also have the right to provide paid services to individuals and legal entities in the manner prescribed by law. They can use service dogs as a special means when exercising customs control.
Positions in the customs authorities and the corresponding special ranks are approved by the committee chairman.
The law establishes that employees admitted to the customs authorities must undergo primary professional retraining without fail.
Citizens previously convicted of a crime are not accepted for service in the customs authorities, regardless of the measure of the applied punishment, repayment or removal of a criminal record and the application of an act of amnesty or pardon in relation to them, or exempted from criminal liability in connection with reconciliation.
A customs officer sent by order of the chairman of the State Customs Committee to study in the specialties of the magistracy in universities and organizations of Uzbekistan or in a foreign state, during the period of study, remains at the disposal of the customs authorities with the preservation of monetary allowance in the amount of not less than the last position held.