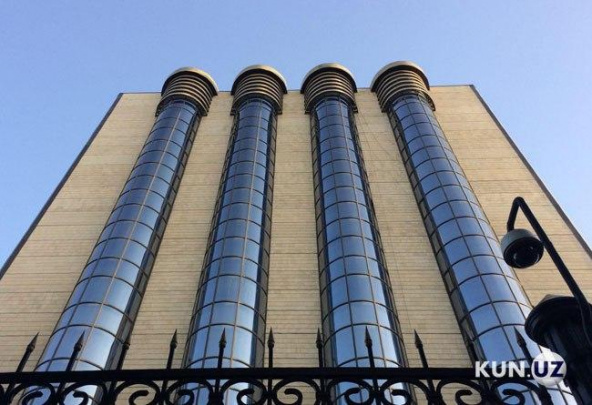 The head of the CB press service Akmal Nazarov at an AIMC briefing spoke about commercial banks and financial institutions that did not comply with consumer rights in 2021.
As a result of inspections conducted by the Central Bank, fines totaling 1 billion 177 million soums were collected from 16 commercial banks and 8 microcredit organizations during the year. This was due to the violation of the rights of consumers who used their services.
"In order to increase the effectiveness of measures taken against banks, 829 million soums or 70% of the fines were covered by 466 officials of the banks, which caused the violations," the report said.
At the same time, 269 employees were disciplined by commercial banks for committing violations. In particular, 152 employees were reprimanded, 100 employees were fined and 17 employees had their employment contracts terminated.
According to Akmal Nazarov, the quality of deposit services, completeness and accuracy of information and the process of deposit registration in a total of 529 institutions of 26 commercial banks were studied by "mystery customers".
In addition, on 92 appeals, the rights and legitimate interests of consumers of banking services were restored – a total of 25.4 billion soums was returned to consumers.