Today, February 25, Prime Minister Abdulla Aripov attended the Eurasian Intergovernmental Council meeting and announced that Uzbekistan intends to join EAEU's climate, digitalization and logistics projects.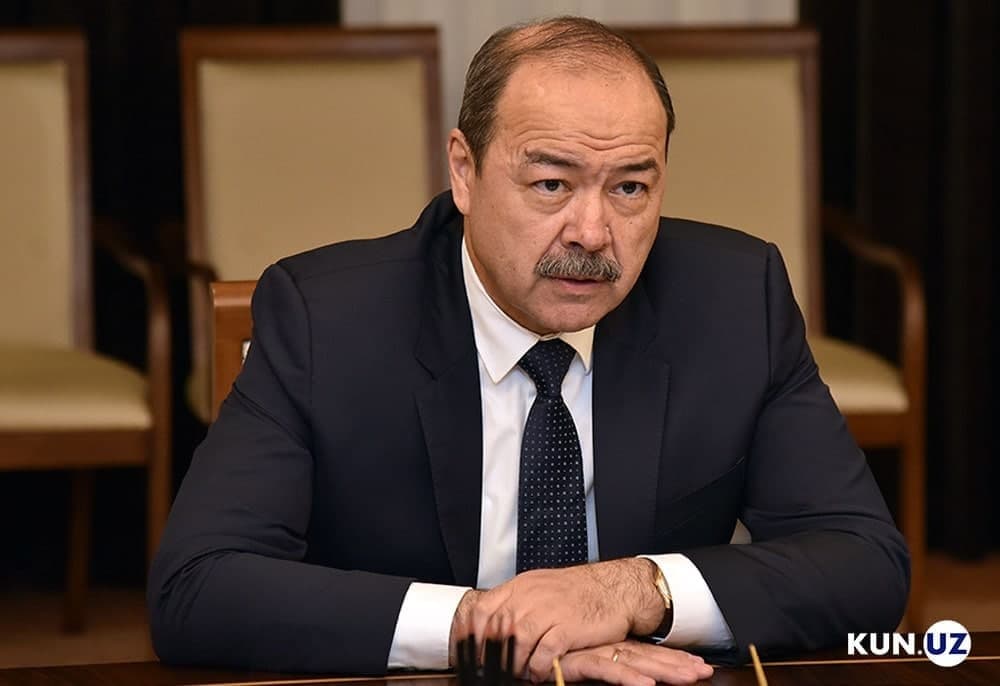 "I ask dear colleagues to approve the participation of Uzbekistan in such initiatives as the development of electronic commerce, the digitalization of rail freight, the Eurasian Express logistics project and cooperation on the climate agenda, considered at today's meeting," he said, speaking at an expanded meeting of the Eurasian Intergovernmental Council, taking place in Nur-Sultan.
In addition, Aripov suggested that the partners in the EAEU resume transportation by land.
"Given the observed stabilization of the epidemiological situation in the world and the vaccination of the population being carried out in our countries, we believe that the time has come to resume passenger traffic in rail and road transport," he said.
The head of government noted that the strategy of Eurasian economic integration until 2025 provides for the development of transport infrastructure, including within the framework of linking the EAEU with the Belt and Road initiative.
"In this context, the actual implementation of the China-Kyrgyzstan-Uzbekistan railway construction project can become an important link in the regional transport network," Aripov added.
He also said that Uzbekistan is completing the coordination of the "roadmap" of interaction with the Eurasian Economic Commission.
Aripov specified that the road map includes activities for interaction between the relevant bodies of the republic and the EEC in trade, industry, customs, financial and tax areas, as well as energy, technical regulation, circulation of medicines and medical devices.
The Prime Minister added that the process is also actively underway to agree on the conditions and procedures for Uzbekistan to join the Eurasian Development Bank.