In an interview with the Dunyo news agency, the Ambassador of Uzbekistan to Poland Bakhrom Boboyev spoke about the evacuation of Uzbeks from Ukraine through the Polish city of Katowice.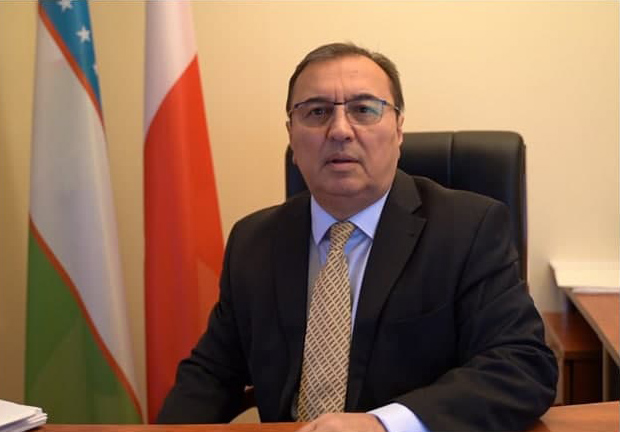 According to Bakhrom Boboyev, more than 800 citizens of Uzbekistan have passed through the checkpoint on the Ukrainian-Polish border since February 26.
It is noted that another 400 citizens of Uzbekistan are waiting to cross the Ukrainian-Polish border. In addition, 300-400 citizens are preparing to cross the border in Lviv.
On February 28, Uzbekistan Airways launched two special flights that allowed more than 500 citizens to return home.