The owner of the controlling stake in the bank increased his share in it for 71.3 billion soums.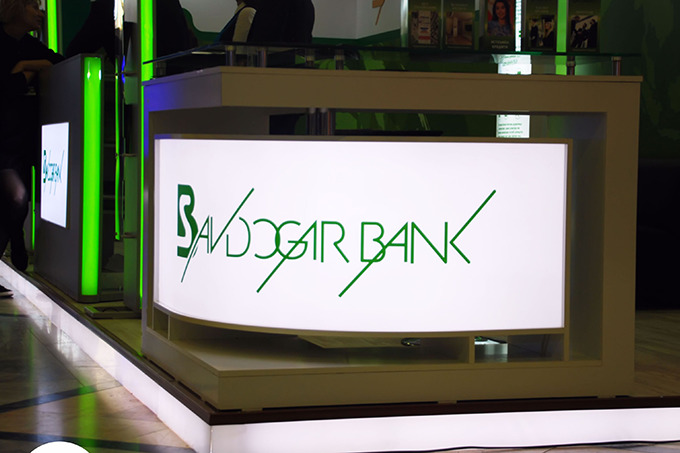 Rauf Kamiljanov increased his stake in Savdogar Bank to 99%, Spot reports citing the stock exchange data.
The purchase took place at the exchange auction on February 24. In the course of 6 transactions, the shareholder acquired 594.53 million of the bank's securities, which is 45.7% of its authorized fund. The deals cost 71.3 billion soums – 120 soums per share.
Prior to that, in November last year, Kamiljanov bought a 53.53% stake in Savdogar Bank. Taking into account previously acquired shares, he owns a share of 99.26% of the bank's authorized capital.
Now Savdogar Bank is among the unprofitable ones: financial losses for the first half of 2021 amounted to 24.2 billion soums, for the third quarter – another 10.8 billion soums (the report for the entire 2021 has not yet been released). At the same time, in 2020, the bank received 14.2 billion soums of profit.
According to the USREO, Kamiljanov is also listed as the owner of an 11% stake in Darvoza Savdo LLC (manages the Makro chain of stores) and 20% in Profit Store LLC (distributor and seller of food products).