Now women officially working in the private sector will be paid lump-sum benefits for pregnancy and childbirth.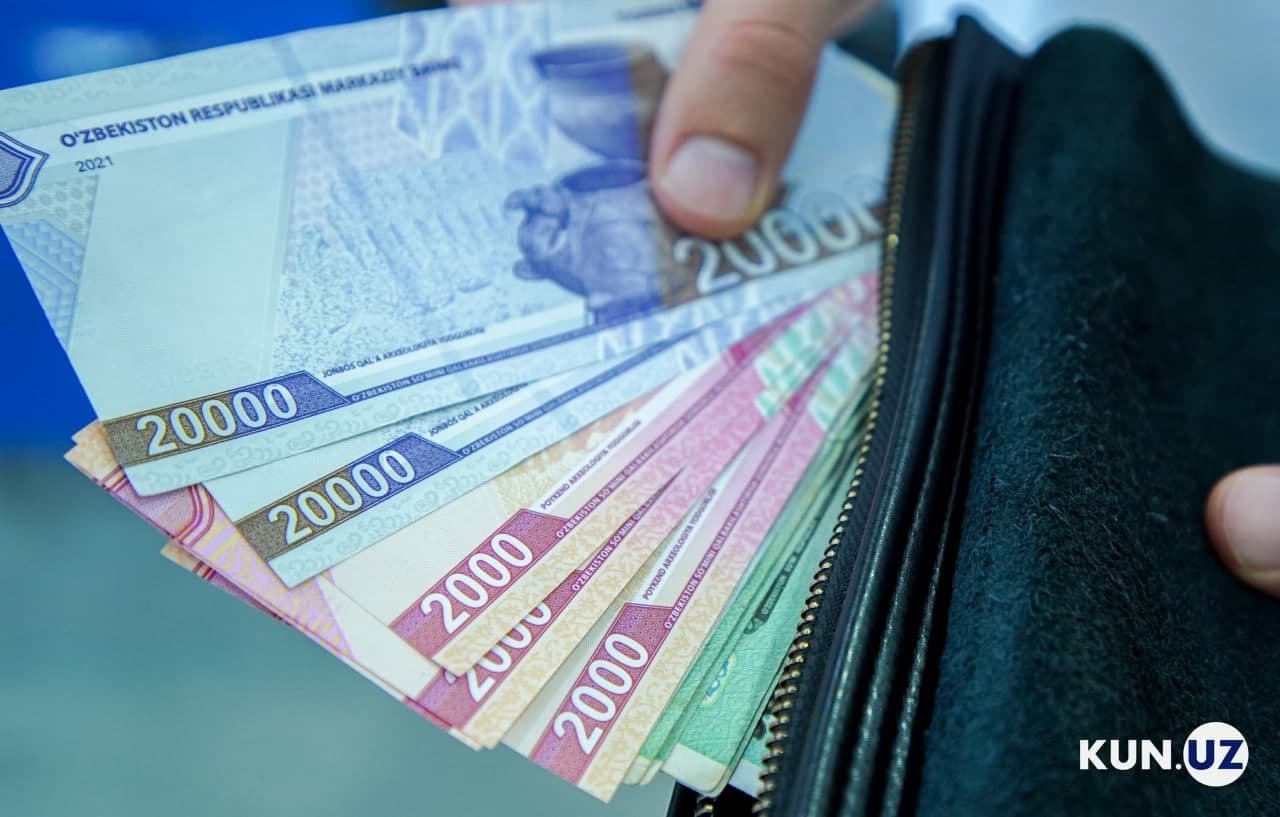 Today, March 1, under the chairmanship of the President, a videoconference was held to raise the support system for women to a new level and further strengthen and enhance their role in society, as well as important measures to strengthen their social protection, prevent domestic violence and ensure gender equality.
During the meeting, Shavkat Mirziyoyev set the task of radically strengthening the social protection of women and reviewing approaches in this regard.
"An average of 700,000 children are born in the country every year. Women with children must go on maternity leave at least 4 months in advance. Frankly speaking, at a time when budgetary organizations pay pregnancy and childbirth allowance in full, there are cases when the private sector avoids the formal employment of women because of these expenses," the President said.
In this regard, from September 1, 2022, a system will be created in which the state will guarantee the payment of maternity benefits to women officially working in the private sector.
Now they will also receive a 1-time maternity allowance in the amount of 2 million soums for 4 months.
For these purposes, 200 billion soums will be allocated from the budget in 2022, and 1.7 trillion soums – in 2023.