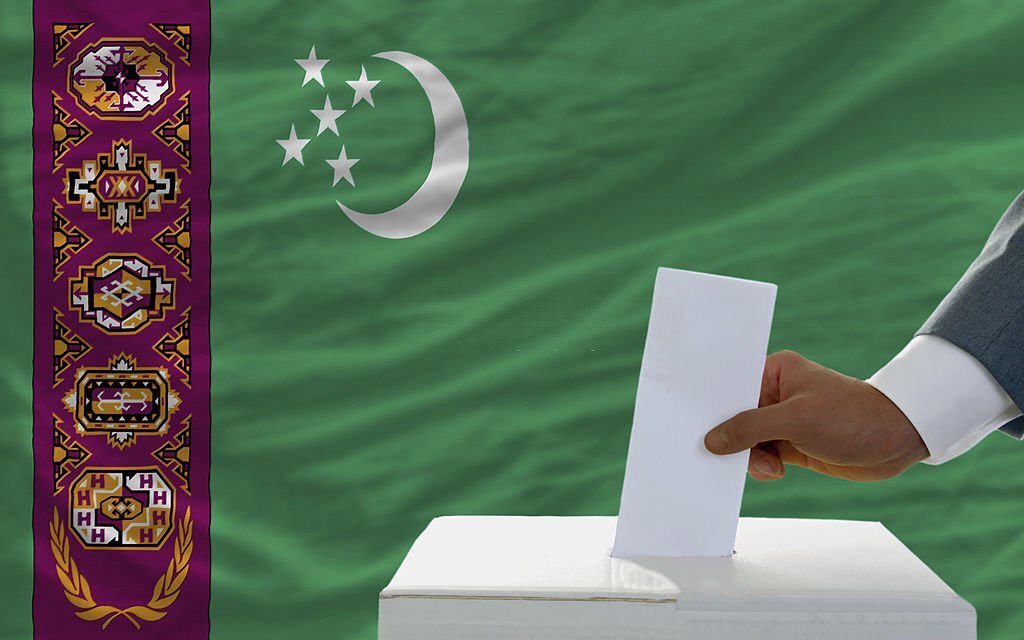 Turkmen citizens residing in Uzbekistan will be able to vote in the building of the Embassy of their country in Tashkent in the upcoming March 12 presidential elections, Dunyo news agency reports.
According to the Ministry of Foreign Affairs of Turkmenistan, 41 polling stations for presidential elections have been formed in the embassies and consulates of Turkmenistan located in 30 countries of the world.
The Central Commission for Elections and Referendums has registered 9 candidates for the post of head of Turkmenistan, including Serdar Berdimuhamedow, son of the current president.