On February 28, 2022, the Central Asian countries and the United States of America held the next round of the regular ministerial meeting in the C5 + 1 format, via videoconference.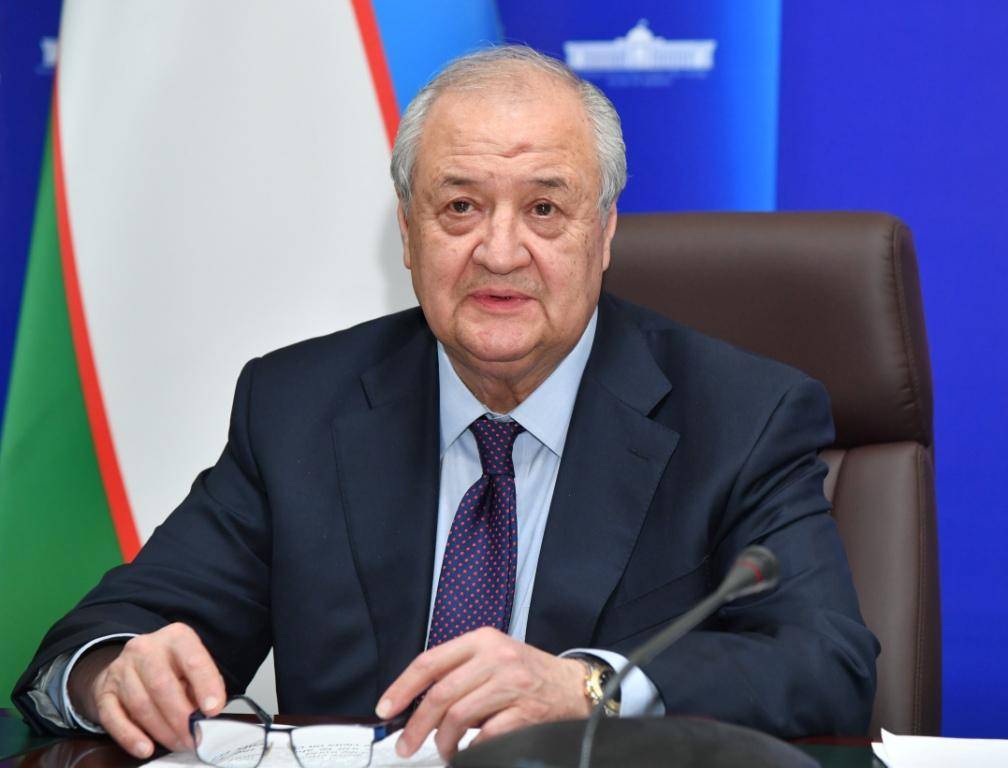 During the meeting, heads of the foreign affairs departments of Kazakhstan, the Kyrgyz Republic, Tajikistan, Uzbekistan and the United States discussed topical issues of interaction within the C5 + 1 framework and exchanged views on the regional agenda.
The parties considered proposals to strengthen practical cooperation in the areas of economy, security, combating climate change, as well as the situation in Afghanistan.
In his speech, Foreign Minister of Uzbekistan Abdulaziz Kamilov noted that there are opportunities to intensify cooperation along the C5 + 1 line through the implementation of programs to minimize the consequences of climate and environmental changes, ensure "green economic growth" in the region, coordinate efforts to combat the pandemic, building up mutual trade, investment and transport links.