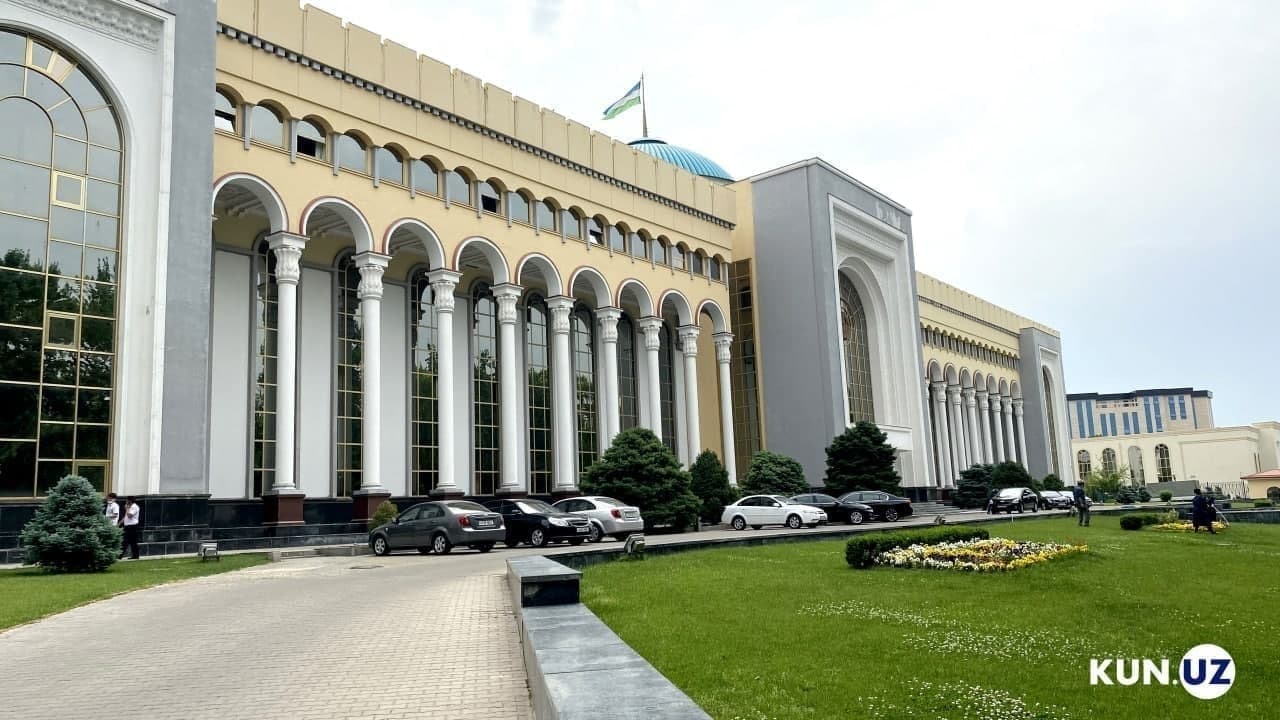 Foreign Ministry spokesman Yusup Kabuljanov said there were no plans to repatriate Uzbeks from Ukraine to Moldova. He said this in response to questions from the mass media about the situation in Ukraine.
He said about 200 Uzbeks living on Ukraine's border with Moldova had sought refuge in Moldova.
The Moldovan side is said to be providing humanitarian assistance, transportation, accommodation, meals and other necessary assistance to all persons entering its territory, regardless of their citizenship.
The Embassy of Uzbekistan in Ukraine has gathered a group of volunteers to coordinate and resolve the issues of compatriots in Moldova. A list and database of them is being formed to organize their evacuation to the homeland.
"Given that evacuation through Poland is currently a top priority, the issue of returning our citizens from Moldova will be considered later. In addition, the country's airspace remains closed for flights," the report said.