The detainees were a DES representative, a soldier and a former police officer.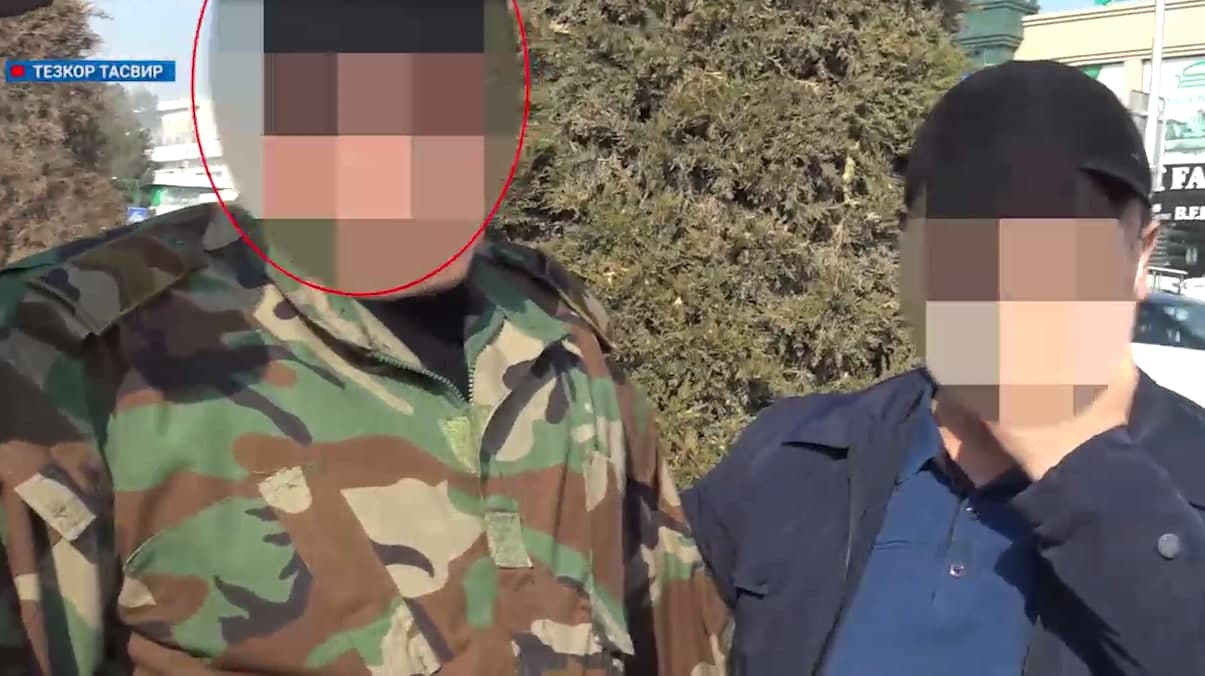 Employees of the State Security Service detained citizens in 4 regions who promised employment for a certain fee.
A serviceman of the Department of Emergency Situations (DES) of the region was detained in Namangan. He promised to employ a citizen in the internal affairs bodies for $5,000. At the time of receiving the money, he was detained.
A similar case was revealed by the State Security Service in Syrdarya. Here, a former police officer promised a job in the National Guard for $4,000, introducing himself to the citizen as an employee of the regional department of the National Guard.
A retired military man also demanded the same amount for assistance in finding a job in the National Guard in Kashkadarya. He was detained while receiving $4,000 in bribe.
During an operative event held in Samarkand, SSS officers caught red-handed a 37-year-old citizen who had previously been repeatedly convicted of fraud. The man promised employment in the registry office for $50,000.
On the above-mentioned facts, criminal cases have been initiated.