From March 3, the unified republican processing center UZCARD stopped accepting cards of the Russian payment system "Mir".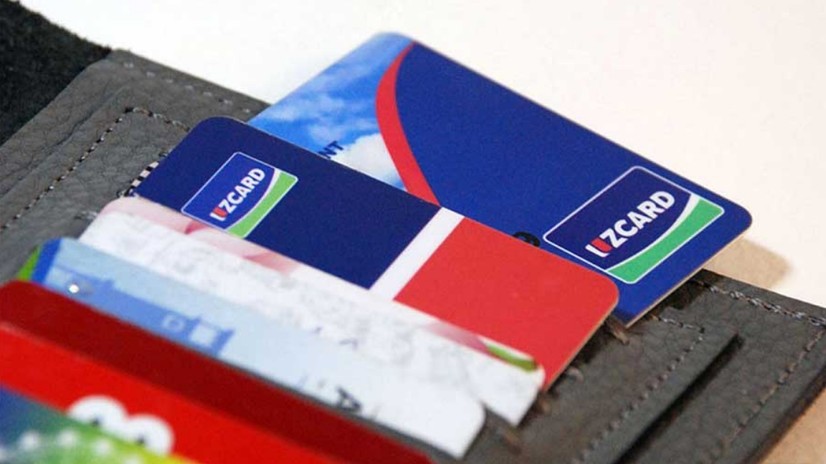 "In connection with the ongoing technical work, from March 3 this year, the acceptance of "Mir" payment system cards by all devices of the existing UZCARD terminal equipment fleet, including POS terminals and ATMs, is temporarily suspended," the company said in a statement.
The company added that UZCARD-Mir co-badged cards are serviced as usual.