Against the backdrop of new sanctions and restrictions, Russian investors began to invest in Uzbekistan.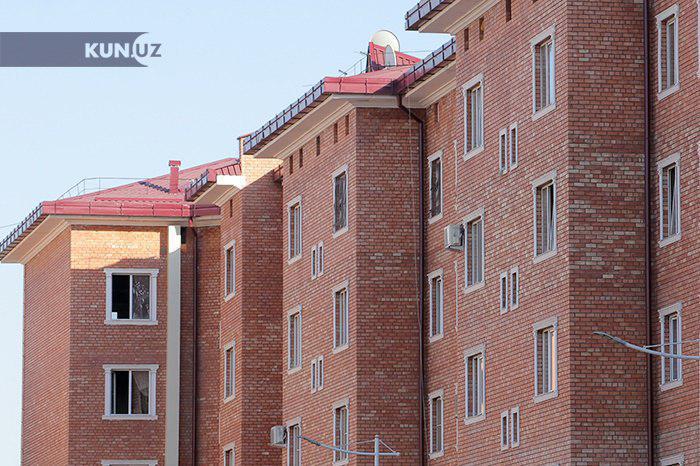 Experts expect an increased demand for real estate in Uzbekistan among Russians in the near future, Spot reports with reference to RIA Nedvijimost.
Buyers from Russia will be forced to switch to new overseas real estate markets amid the expansion of sanctions and planned restrictions on "golden passports" for Russian investors. Uzbekistan, along with Turkey and the UAE, can become a new destination for them.
"This is a very interesting market in terms of business development and living. Already, some investors are transferring their capital to new projects in Tashkent," Viktor Sadigov, owner of Nika Estate, said.
At the same time, it is the UAE that will become the new market leader. According to Yekaterina Shimanskaya from Just Real Prime Broker, in January the volume of transactions for the purchase and sale of real estate in Dubai increased by 80%. The stability of the local currency, the dirham, plays into the hands of the Arab country.
Before that, the most popular among wealthy Russians were Great Britain and South European countries – Greece, Cyprus, Bulgaria, Montenegro, Spain, and more recently Portugal. Turkey and Dubai have also recently been added to the UAE.
However, now demand for all countries except Turkey, Cyprus and the United Arab Emirates has fallen sharply, Justreal.ru managing partner Dmitry Savateyev said. Portugal and Greece have already suspended the acceptance of applications from Russians for residence permits.