At the Tashkent International Airport, a man was detained for smuggling US dollars and Russian rubles packed into cigarette boxes.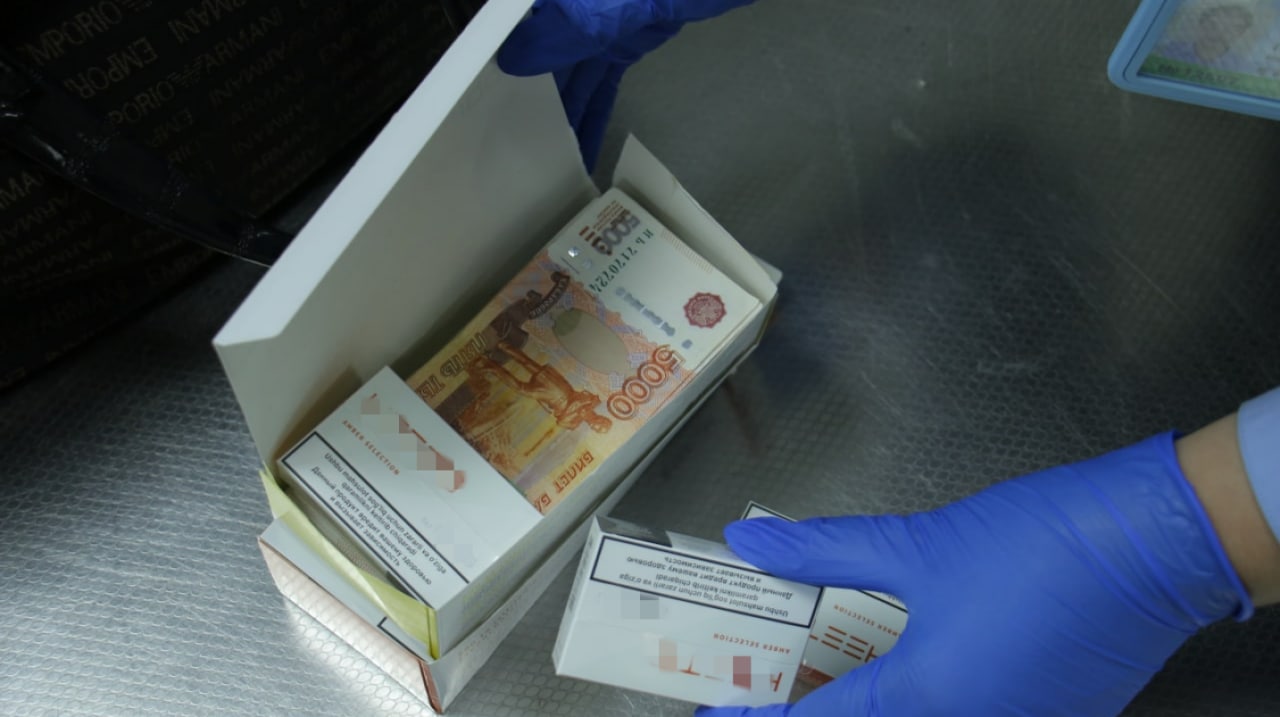 According to the press service of the Customs Committee, the cigarette packs of the person leaving the country contained foreign currency in the amount of 465 million soums, equivalent to $27,300 and ₽1,800,000, which were not reported to customs officials, not specified in the declaration and exceeding the set norm.
At present, the customs authorities are investigating the case.