According to preliminary data, the found artifacts are the largest and well-preserved treasure of the Mirzo Ulugbek era.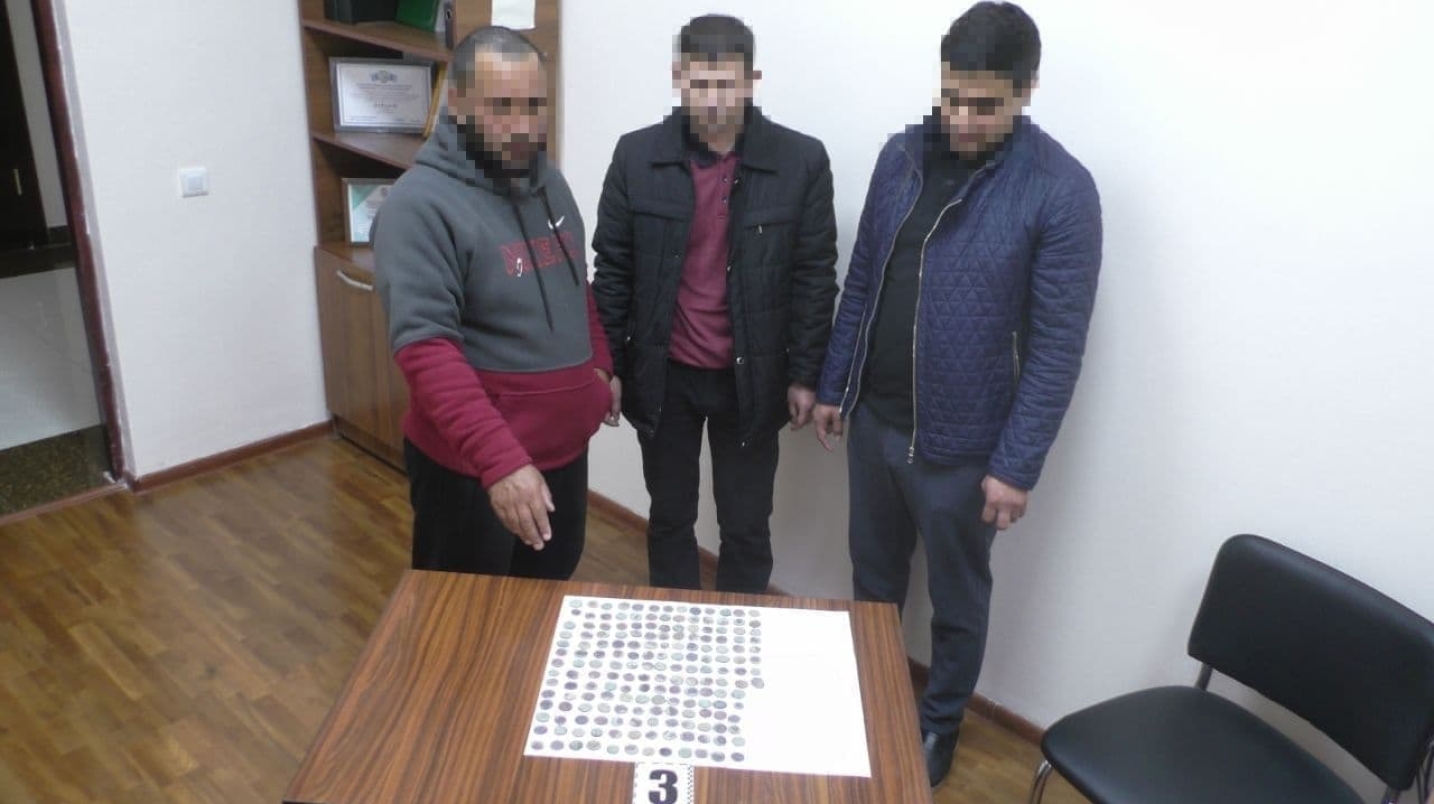 Citizens found copper coins on March 2 on the banks of the Tupalang River, which flows through the Sariyasiya district (Surkhandarya region), the PGO press service reported.
The next day, representatives of the Agency for Cultural Heritage, the State Museum of Arts of Uzbekistan took away 512 copper coins from citizens and transferred them to the fund of the Termez Archaeological Museum.
In the course of a study conducted by the prosecuting bodies together with representatives of the sphere, it turned out that the citizens preserved another 620 coins and 1 chess board, which they then voluntarily transferred to the museum.
At present, an expedition has been organized at the site of the found objects, and excavations are underway. It is reported that on March 9, representatives of the expedition found 4 copper coins.
According to the preliminary conclusion of archaeologists, these artifacts are the largest and best preserved treasury of cultural heritage ever found among the coins minted in the 15th century during the reign of Mirzo Ulugbek.
Archaeological excavations are carried out under the control of the Prosecutor General's Office.