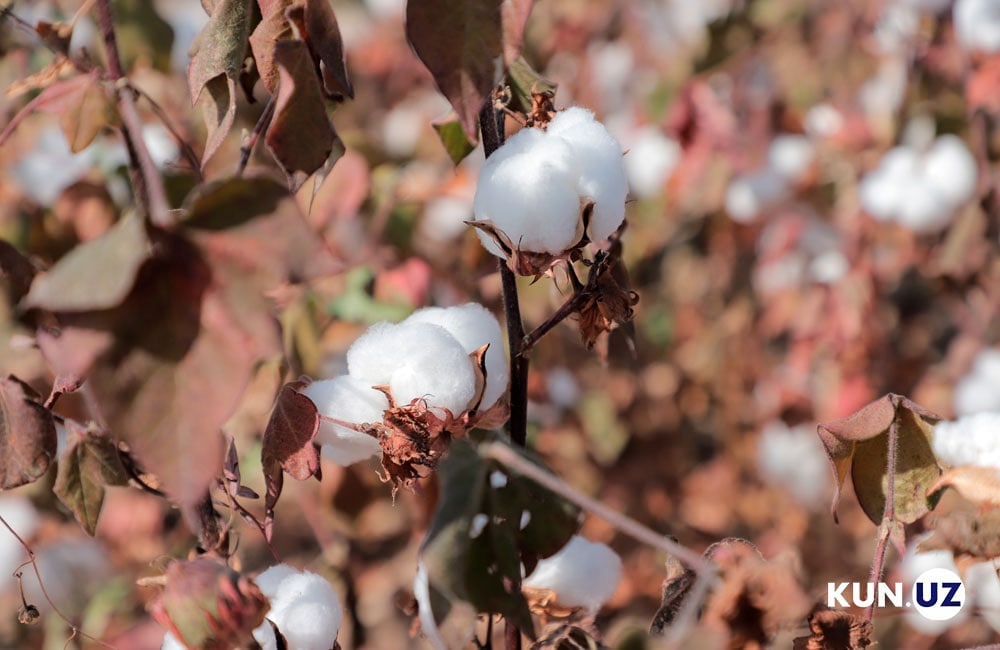 Uzbekistan welcomes decision of international coalition of Cotton Campaign to lift boycott of Uzbek cotton. On March 10, the organization lifted a 12-year-old boycott because no systematic children and forced labor were recorded during the 2021 cotton harvest. Earlier, the International Labor Organization acknowledged that Uzbekistan had renounced child and forced labor in the cotton sector.
"All this indicates that the reforms carried out by President Shavkat Mirziyoyev to promote human dignity will continue and will not reappear," Sherzod Asadov, the presidential spokesperson, said.
Tanzila Narbayeva, the Senate Chairperson of and Head of the National Commission for Combating Human Trafficking, called it a "historic event".
"This achievement is due to the strong political will of the President of the Republic of Uzbekistan, as well as the extensive work carried out by the National Commission for Combating Forced Labor with the active participation of civil society representatives in cooperation with the ILO and tripartite partners," she said.
With the lifting of boycott, the last major obstacle to expanding exports of cotton products from Uzbekistan to world markets, as well as attracting foreign investment in the textile industry has been removed, the senator wrote.
Minister of Employment and Labor Nozim Khusanov said attempts to lift the boycott were primarily "for the people".
"Of course, the state also wins, but first of all we have defined the rights of our citizens, working people. I think we have achieved this through our joint efforts," he said.
The Minister of Labor invited the Cotton Campaign to cooperate not only in the textile sector, but also in construction, trade and services.
It should be recalled that in 2009, the Cotton Campaign boycotted Uzbek cotton. Since then, 331 brands and retailers, including Adidas, Zara, C&A, Gap Inc., H&M, Levi Strauss & Co., Tesco and Walmart, have pledged to boycott Uzbek cotton.
The Cotton Campaign is a global coalition of international human rights and labor rights NGOs, independent unions, brands and retailers, responsible investor organizations, supply chain transparency groups, and academic partners.