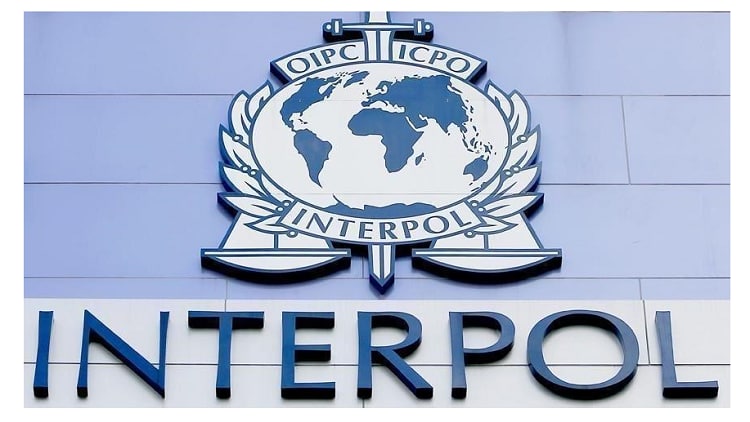 A meeting was held at the Embassy of Uzbekistan in Paris with the head of the Department of Combating Terrorism of the International Criminal Police Organization (INTERPOL) Greg Hines, a Dunyo correspondent reports.
During the meeting, the interlocutor was informed about the policy of Uzbekistan in the field of combating extremism and terrorism, as well as the essence of the National Strategy to Counter Extremism and Terrorism for 2021-2026.
The representative of INTERPOL, who took part in the International Conference in Tashkent on March 3-4, dedicated to the 10th anniversary of the joint implementation of the UN Global Counter-Terrorism Strategy in Central Asia, positively assessed the high organizational level of the event. According to him, the event has become an effective platform for the exchange of experience and information in the sphere of combating terrorism, countering the ideas of extremism.
Greg Hines also expressed INTERPOL's interest in further developing cooperation with Uzbekistan, which occupies a special place in ensuring security in the region. The establishment in Tashkent of the Regional Antiterrorist Structure (RATS) of the SCO is a kind of recognition of the leading role of the republic in the fight against terrorism.
Following the meeting, it was proposed to establish cooperation in the field of border control. INTERPOL has extensive capabilities to detect false documents and helps identify criminals and terrorists among those crossing the border.