Uzbekistan has decided to temporarily move its embassy in Ukraine from Kyiv to Lvov, Yusup Kabuljanov, official representative of the Ministry of Foreign Affairs, reported about it.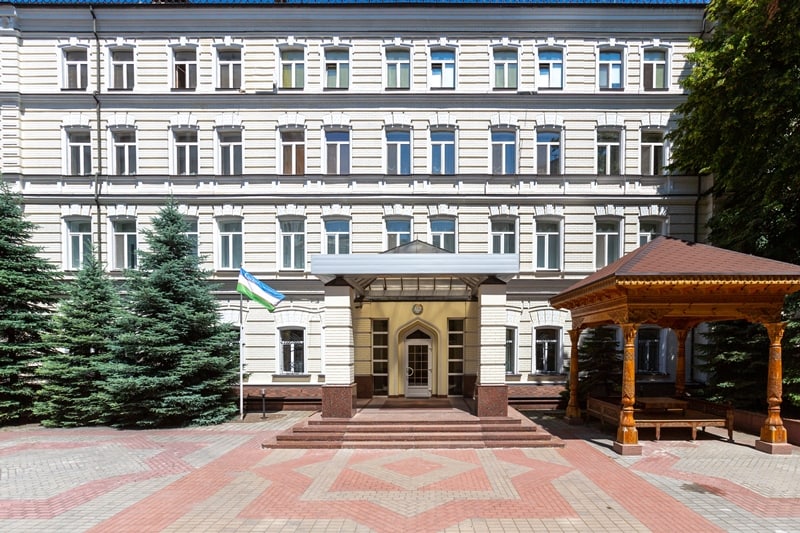 "We inform you that the Embassy of the Republic of Uzbekistan in Ukraine is temporarily stationed in the city of Lvov," he said.
The MFA representative stressed that diplomats of the embassy continue to work on the evacuation of citizens of Uzbekistan in the regular mode.
"Constant contacts are maintained with compatriots located in various regions of Ukraine," Yusup Kabuljanov concluded.
Earlier, several countries also moved their embassies in Ukraine from Kyiv to Lvov. In particular, on February 14, the US authorities decided to temporarily transfer their embassy in Ukraine from Kyiv to Lvov. On February 18, it became known that the British Embassy staff was temporarily moved from Kyiv to Lvov.