The President of Uzbekistan Shavkat Mirziyoyev has congratulated the newly elected President of Turkmenistan Serdar Berdimuhamedov.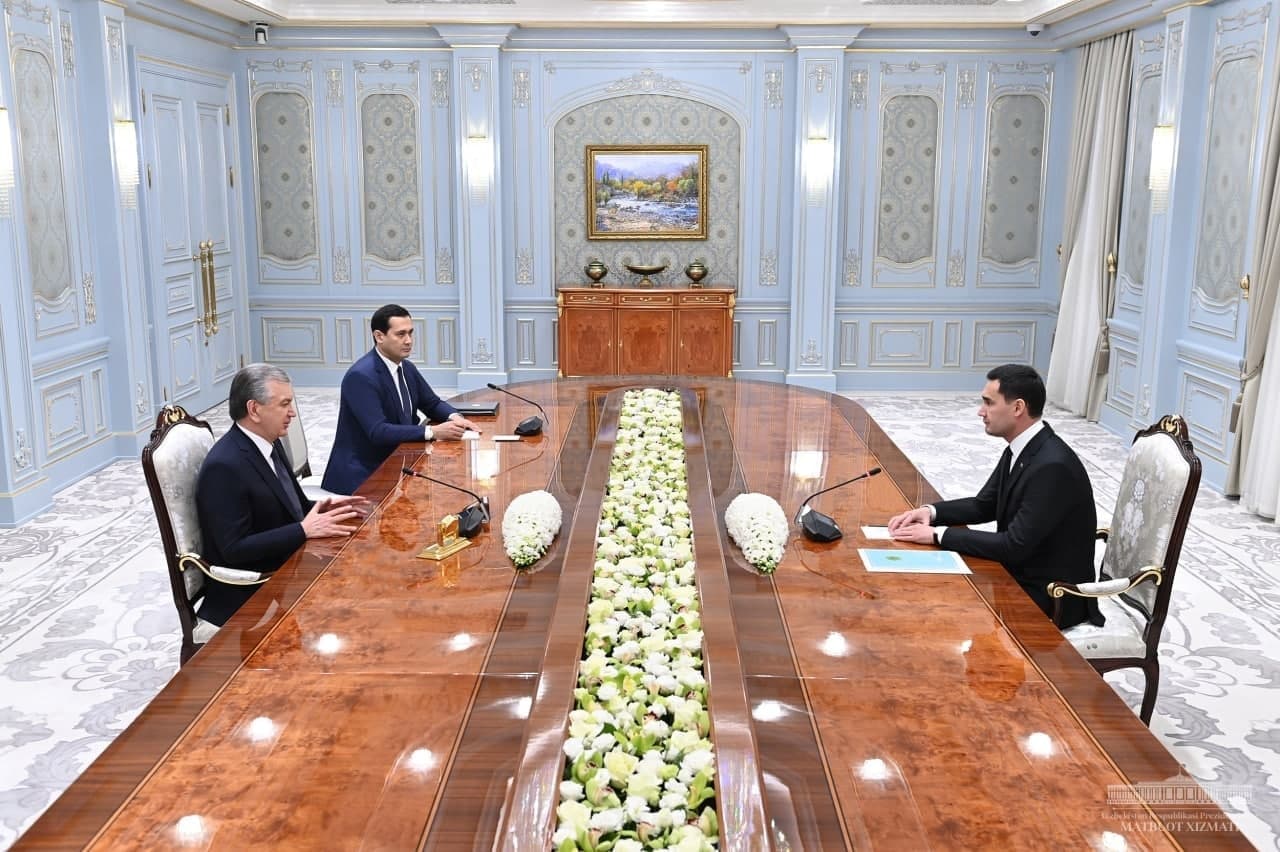 Mirziyoyev has congratulated President of Turkmenistan Gurbanguly Berdimuhamedov on the successful conduct of an important political event - the presidential election, and President-elect of Turkmenistan Serdar Berdimuhamedov on his convincing victory in the election.
Berdimuhamedow Jr. won in the March 12 presidential election with 72.97 percent of the votes and is elected president for the next seven years.