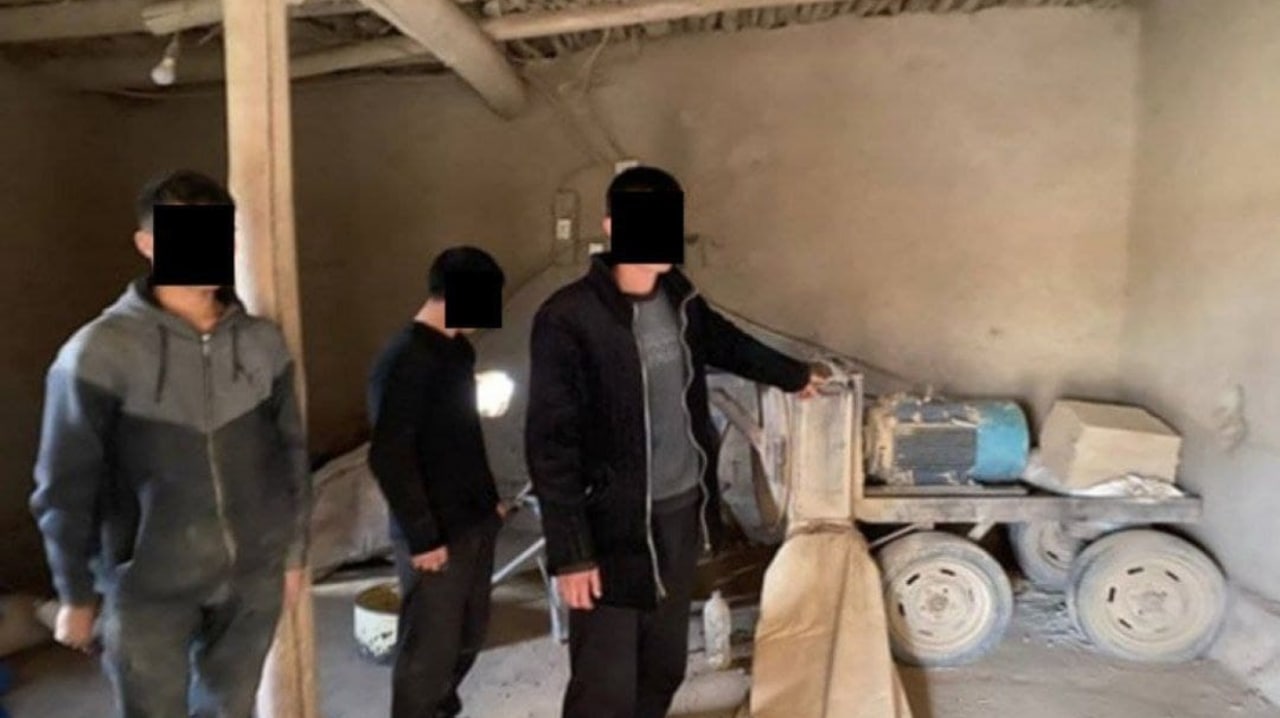 In the Samarkand region, a group of individuals stopped the illegal processing of gold-bearing ores, the press service of the regional DIA reported.
Allegedly, citizens living in the Pakhtachi district, S. G. (born in 1982), T.A. (born in 1992) and R.F. (born in 1997), were engaged in the illegal mining of gold ore. Approximately 3.8 tons of ore containing pure gold and 3 stone mills, 2 washing equipment for cleaning gold ore were found in their houses. Relevant documents were drawn up in the presence of attesting witnesses.
It was also revealed that 239 million soums of damage was caused by illegal use of power lines in the processing of ore.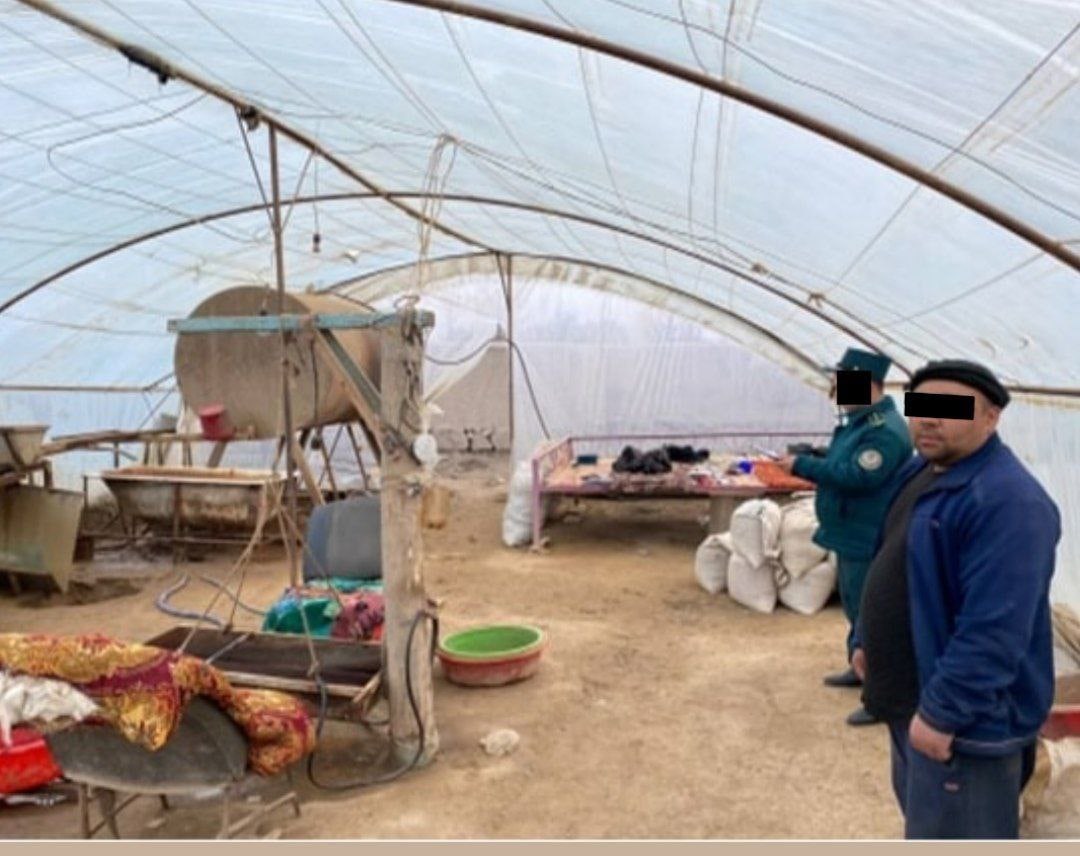 At present, criminal proceedings have been instituted against the above-mentioned persons under the relevant Articles of the Criminal Code. An investigation is underway.