In the city of Bakht, Syrdarya region, prolonged precipitation raised the water level in the inter-farm collector.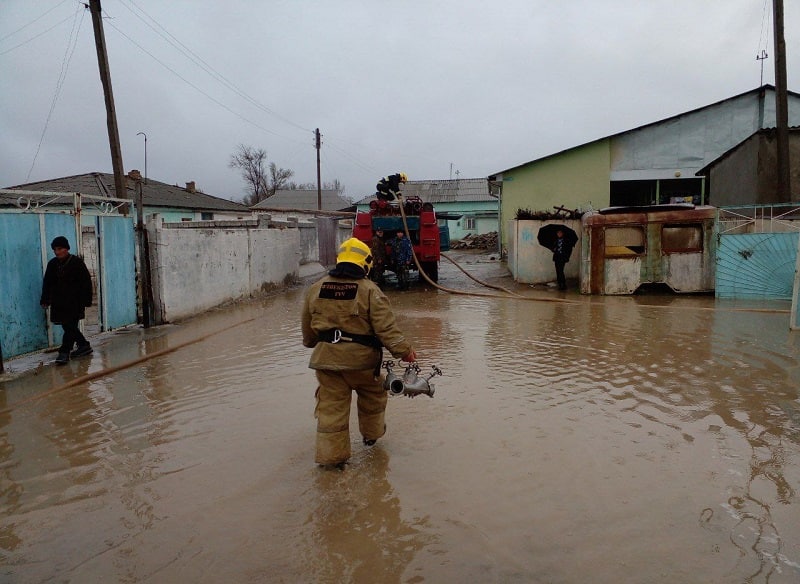 According to the press service of the Ministry of Emergency Situations, 102 houses were flooded in the "Khazina" mahalla.
An operative staff and three working groups were formed on the site. The groups included employees of the khokimiyat, the Ministry of Emergency Situations, the Department of Internal Affairs and representatives of the mahalla.
In addition, rescuers from the Republican Rescue Center under the MES leadership arrived at the scene.
It also became known that 68 local residents temporarily moved to their relatives' houses.
Employees of the Jizzakh and Tashkent Regional Emergency Situations Departments arrived in Bakht to provide assistance and support.