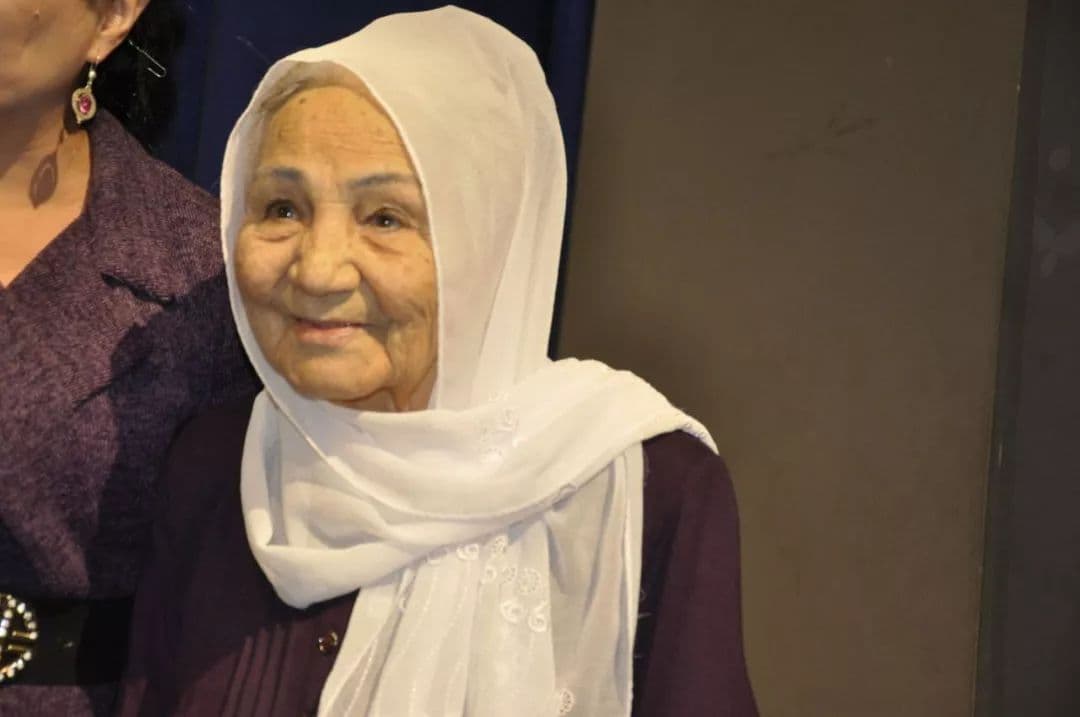 People's Artist of Uzbekistan Tuti Yusupova died at the age of 86, the press service of the Uzbek National Academic Drama Theatre reported.
Tuti Yusupova was born on March 10, 1936 in Samarkand. She graduated from the Tashkent Theater and Art Institute. Since 1957, she has worked at the Tashkent Drama Theatre named after Khamza.
In 1994, she became the People's Artist of Uzbekistan. In addition, she was awarded the orders "El-yurt khurmati" (2000), "Fidokorona hizmatlari uchun" (2014) and "Mekhnat shukhrati" (2020).
She performed roles in such films as "Abdullajon", "Nazira", "Shabnam", "Have you seen a matchmaker?" and others. In total, the legendary actress has acted in more than 100 films.
It should be recalled that in June 2021, the Ministry of Culture denied rumors about the death of Tuti Yusupova.