The President signed a decree "On measures to further improve the efficiency of the activities of justice bodies and institutions in ensuring the rights and freedoms of citizens, as well as in the provision of legal services".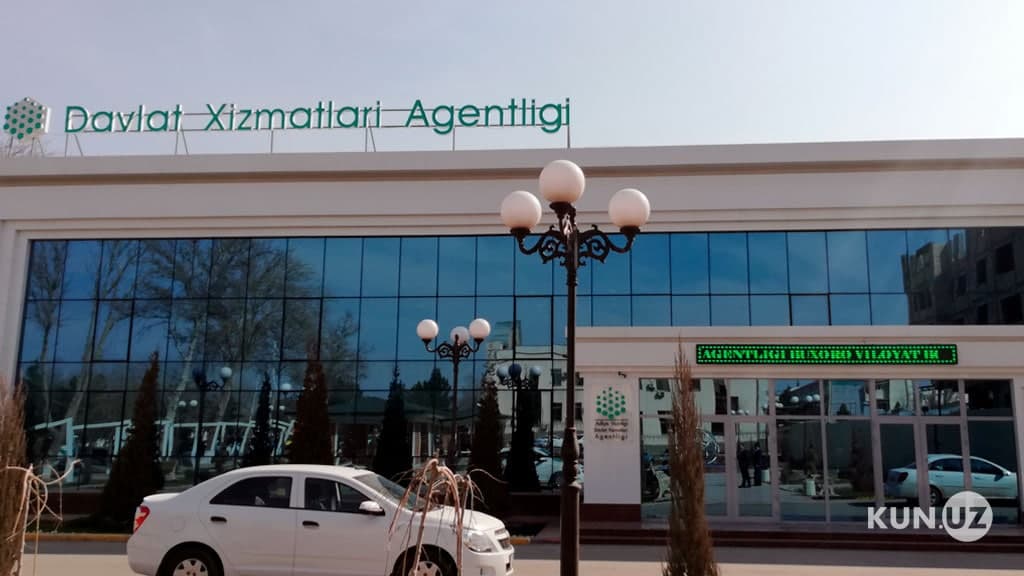 "To agree with the proposal of the republican commission for coordinating the development of the administrative reform program of New Uzbekistan for 2022-2023 on joining the Public Services Agency and its territorial departments, as well as the Intellectual Property Agency and its territorial centers with the transfer of tasks, functions and powers to the Ministry of Justice", the document says.
As a result, the number of managerial personnel decreased by 110 units, or by 2.2% (only the central office decreased by 10%, from 356 to 320 units). In addition, duplicative duties in the system of the ministry were reduced from 35 to 23 items (34%), and functions – from 388 to 215 items (46%).
The Ministry has the following additional tasks:
ꞏ implementation of a unified state policy in the field of providing public services to individuals and legal entities;
ꞏ ensuring fast, convenient and high-quality provision of services by eliminating unnecessary administrative procedures;
ꞏ monitoring and evaluating the effectiveness of the activities of government agencies and other organizations in the provision of services, including the implementation of relevant information systems, resources and databases;
ꞏ development of a unified state policy in the field of intellectual property and protection of rights to inventions, trademarks, copyrights and other objects of intellectual property;
ꞏ legal protection of inventions, utility models, industrial designs, trademarks and other objects of intellectual property.