As of March 1, Uzbekistan's gold and foreign exchange reserves amounted to $35.36 billion, according to the data of the Central Bank. Inventory growth in February amounted to $935.3 million.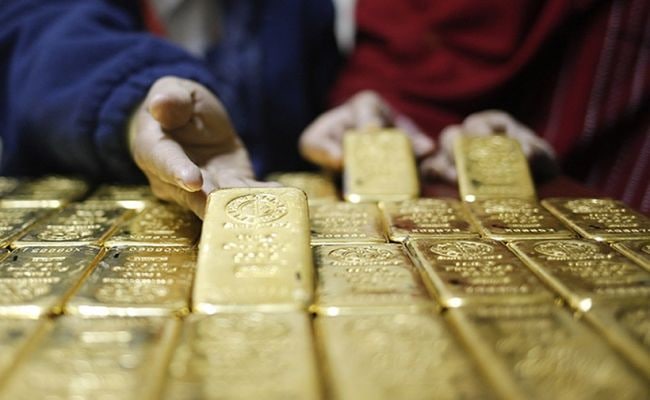 The foreign exchange part of the reserve increased by $983 million. Now its volume is $13.528 billion.
The physical volume of gold reserves, in the meantime, decreased by 700 thousand ounces, and its value decreased by $50.4 million compared to the previous month. As of March 1, the country's gold reserves amounted to 10.9 million troy ounces, valued at $20.724 billion.
The current reserves significantly exceed the country's imports, which amounted to $25.5 billion in 2021. They are enough to finance more than 16 months of imports. International organizations recommend having a reserve of at least 3 months.
Reserves, among other things, are considered a "safety cushion" for the country – they are needed as a buffer against adverse external shocks, and the adequacy of reserves directly depends on the nature of these shocks.