Minivans produced in Uzbekistan include Orlando and Damas models.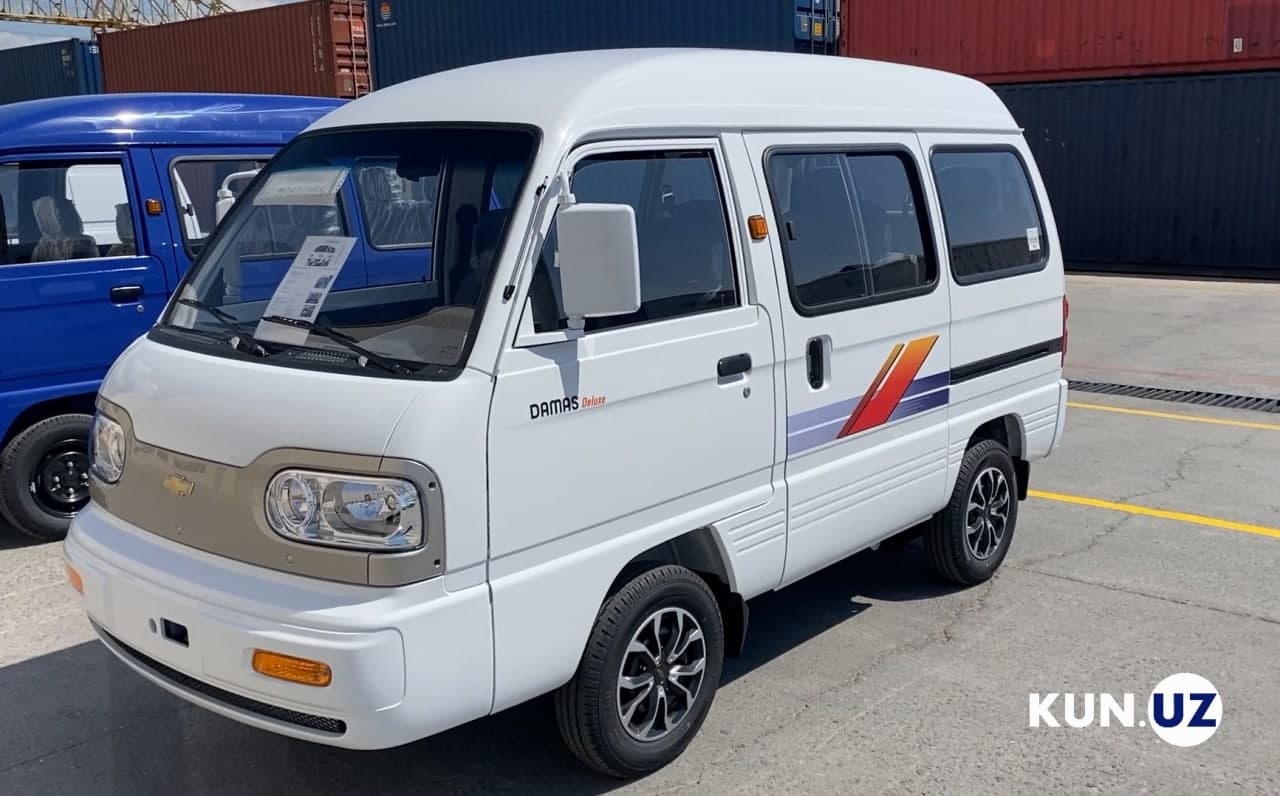 The first deputy chairman of the LDPR Duma faction, Vasily Vlasov, told Interfax that he had approached Prime Minister Mikhail Mishustin with a proposal "that vehicles that do not compete with AvtoVAZ, in particular, minivans (AvtoVAZ does not produce them) are imported from states, with which we have friendly partnerships, without duties". He recalled that minivans are produced in Japan, South Korea and Uzbekistan.
According to the deputy, minivans are especially in demand among families with three or more children. The party "receives a huge number of requests that some models of vehicles, for example, minivans, are not produced or assembled in the Russian Federation, their cost has increased greatly due to the exchange rate, and crazy import duties are added to this," he explained.