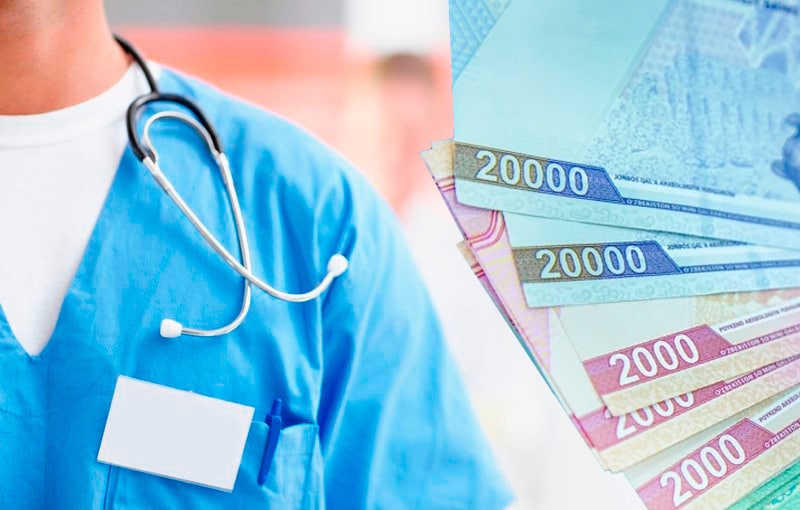 The presidential decree approved a "roadmap" for the implementation of the tasks set out in the "open dialogue" of the head of state with representatives of the healthcare sector.
From June 1, 2022 the following will take place:
increasing the monthly salary of healthcare workers by an additional 15% depending on the qualification category;
introduction of an additional 25% surcharge for doctors performing high-tech complex operations.
Moreover, the following have been planned:
setting a monthly allowance of 2 million soums in addition to the monthly salary of doctors of family medicine centers and family clinics in remote areas;
reimbursement of up to 50% of the cost of buying a house on a mortgage basis to doctors involved under the program "Rural Doctor" at the expense of local budgets;
admission of doctors who have worked continuously for 3 years in remote areas to clinical residency without tests;
establishment of the "Public Health Guard" ("Xalq salomatligi posboni") badge for healthcare workers and members of the public who promote a healthy lifestyle in their mahallas and set a personal example.