Most of the detainees planned to join the militants in Syria.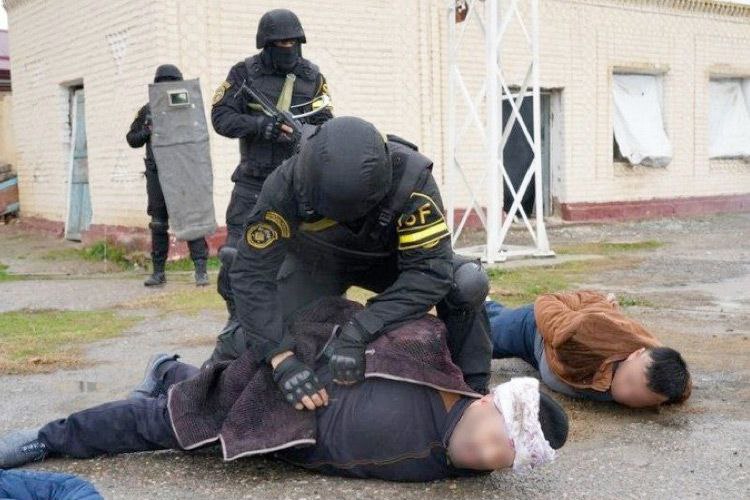 As part of the operational-search activities, the State Security Service, together with representatives of law enforcement agencies, detained 12 citizens who support the ideas of terrorist organizations, UzA reported.
It turned out that one of the residents of the Pastdargom district created a community on social networks, consisting of 12 local residents. The community members regularly distributed and discussed materials imbued with ideas of extremism and terrorism.
It is reported that 8 members of the virtual community planned to go to Syria and join the ranks of an international terrorist organization.
Currently, a criminal case has been initiated against these persons under the relevant articles of the Criminal Code. Investigative actions are underway.