Imports of sugar have grown by 10% since the beginning of the year, despite restrictions on exports from Russia.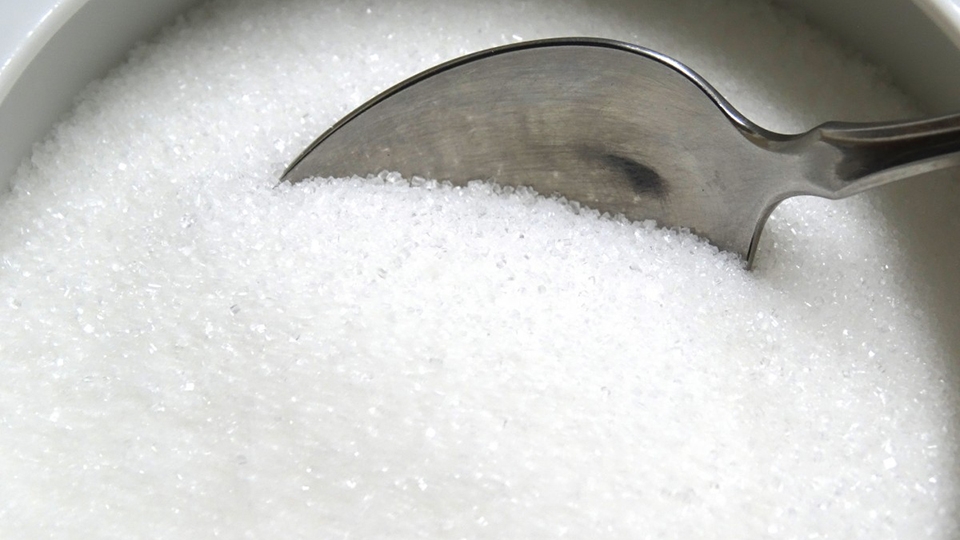 Sugar on the commodity exchange became cheaper by a quarter after the intervention of the Antimonopoly Committee, Spot reported citing the Ministry of Economic Development.
Sugar producers increased their daily sales through the UzEx by 50%. If at the beginning of March 1,440 tons per day were exhibited at the site, then in the last days of the month it was already 2,200 tons (the Antimonopoly Committee ordered to exhibit at least 2,000 tons).
In addition, on March 30, a ton of sugar on the exchange cost an average of 25% less compared to March 17. For reference, on that day the price approached 12 million soums.
Along with limiting the volume of sales to one buyer per session (20 tons), the amount of the advance payment for the purchase of sugar was increased from 2% to 10%. According to the report, this was done to prevent speculation – in particular, the cancellation of orders has already been placed.
On the first day of the measures, the exchange price of sugar fell by 15%, and in two days, it fell by almost 30%. There was a slight adjustment later.
Sugar shortage does not threaten Uzbekistan, the ministry emphasizes. In 2021, the volume of demand was covered by 110%, mostly due to supplies from Brazil. Russia accounted for only 1% of sugar imports.
This year, despite the restrictions imposed by Russia, the import of sugar products has grown by 10% in the first three months. Several routes have been worked out for the uninterrupted supply of raw sugar in case of changes in foreign markets.
Local producers have concluded agreements with foreign suppliers providing for a guaranteed supply of raw sugar until the end of 2022.