At the meeting of ministers of Afghanistan's neighboring countries, the parties discussed the prospects for cooperation in resolving the "Afghan issue".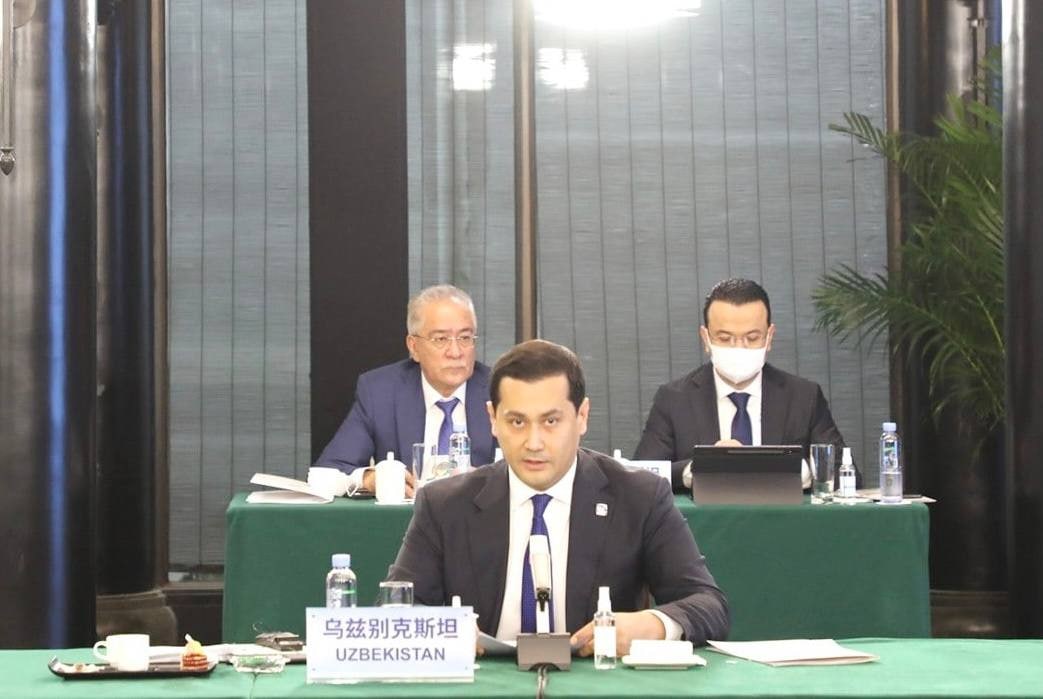 On March 30 and 31, the 3rd Ministerial Conference of the countries neighboring Afghanistan was held in Tunxi (PRC). Members of the governments and ministers of foreign affairs of Russia, China, Iran, Pakistan, Tajikistan, Turkmenistan and Uzbekistan took part in it. Uzbekistan was represented by Deputy PM – Minister of Investments and Foreign Trade Sardor Umurzakov.
Speaking at the conference, Sardor Umurzakov emphasized the need to strengthen the coordination of regional cooperation aimed at overcoming the existing problems in Afghanistan, reviving the national economy, solving social problems and promoting the normalization of the country's life. It was proposed to develop a mechanism and criteria for international recognition of the interim government of Afghanistan. These measures will accelerate the integration of the country into the regional space and the world community.
The Uzbek side also expressed its readiness to continue cooperation with the countries of the region, partner countries and Afghanistan in all priority areas, including the implementation of major infrastructure projects aimed at accelerating economic recovery and improving the living standards of the Afghan people.
As a result of the meeting, a joint statement of the parties and the "Tunxi Initiative" to support the economic recovery of Afghanistan were adopted.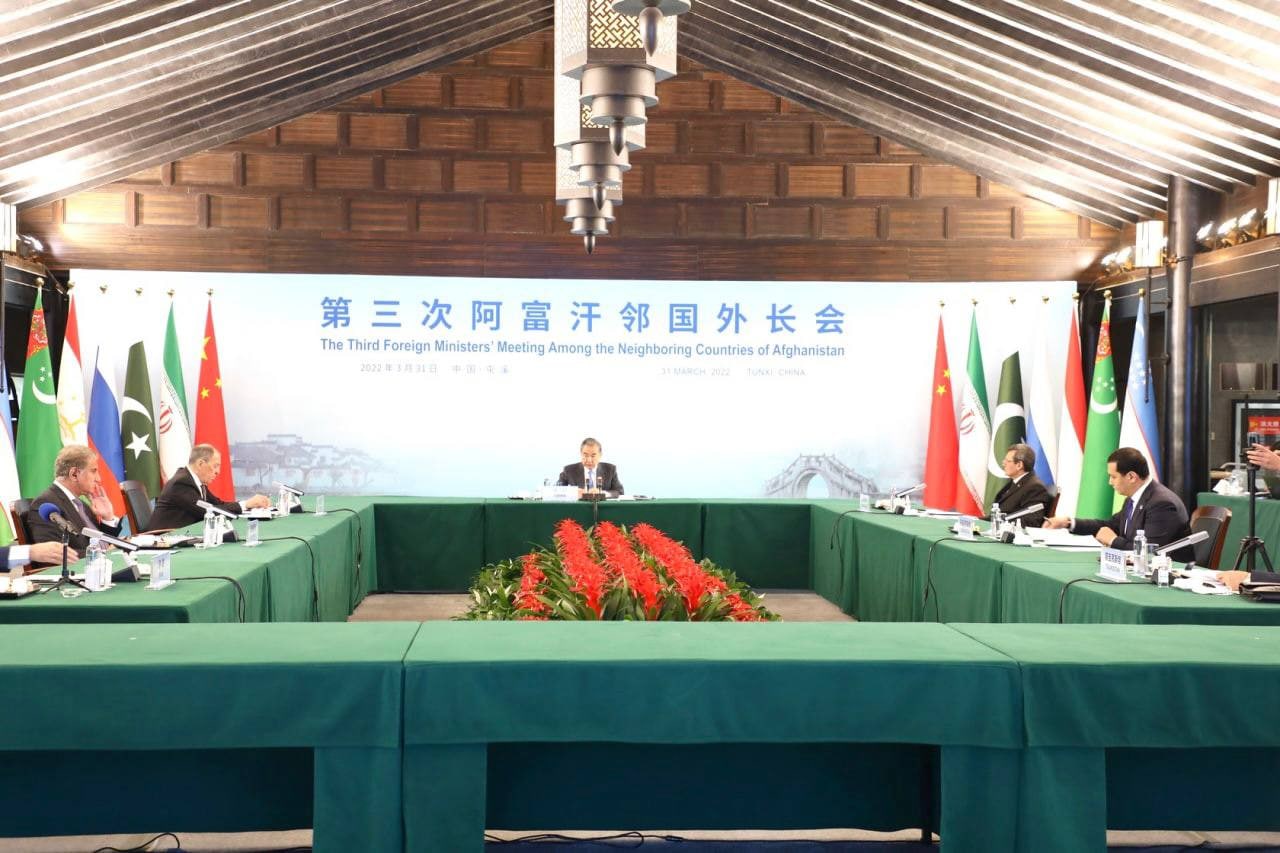 As part of the event, Sardor Umurzakov also held a number of bilateral meetings and negotiations with foreign colleagues. In particular, bilateral cooperation was discussed with Chinese State Counsellor, Foreign Minister Wang Yi, Russian Foreign Minister Sergey Lavrov, Iranian Foreign Minister Hossein Amir Abdollahian and Afghan Acting Foreign Minister Amir Khan Muttaki.
During the meetings, the parties discussed the current state of the ongoing work and identified further steps to deepen bilateral cooperation in priority areas.