Demand for them at the same time increased by 79%. HeadHunter notes the shortage of personnel in the industry.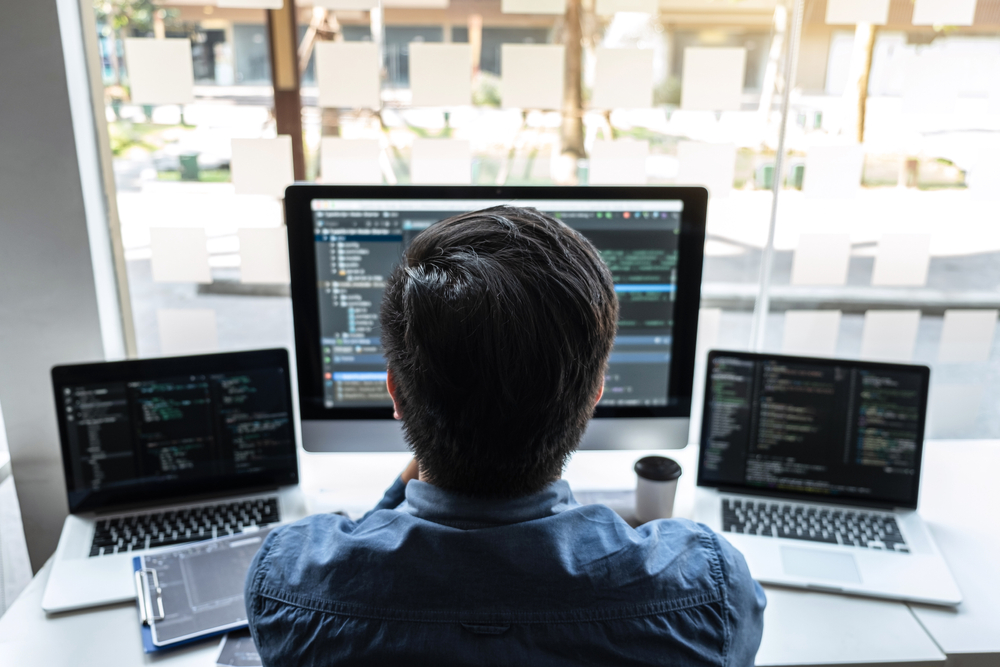 The demand for IT specialists in Uzbekistan continues to grow. The number of vacancies in this industry on hh.uz increased by 79% over the year, Spot reports citing the site's PR service.
According to the service, in 2021 the following specialists were most in demand: programmers and developers (54%), IT engineers (23%), system administrators (20%), Web masters (17%) and Web engineers (15%).
HeadHunter analysts concluded that companies, along with attracting new specialists, are trying to retain existing ones. Among the conditions provided are the possibility of remote work, flexible hours, corporate transport and others.
In addition, salary offers for IT workers increased by 24%. Now employers are ready to pay them an average of 6 million soums per month. In turn, the salary expectations of IT specialists increased by 3.5 times over the year (+256%).
A similar imbalance is typical for areas with a high shortage of personnel, HeadHunter notes. Qualified specialists, feeling the demand, independently set the salary fork.
Service analysts recommend that employers increase salary limits in order to be able to hire the best candidates in the IT field.
Prior to this, hh.uz noted an increase in interest in the field of IT. In March 2021, Uzbeks posted 65% more CVs in this area than a year ago, and the profession of a programmer came in second in popularity.